The 6 crates of medical accessories with a net weight of 2,887 kg were moved from USA all the way to the Republic of Yemen
Griffin Logistics, Conqueror member at Sana'a, Yemen, has recently handled the movement of a cargo consisting of medical equipment from USA to Yemen. To this end, they partnered with American Lamprecht Transport, Conqueror member in Chicago, Baltimore, Denver, San Francisco and Greenville-Spartanburg. The biggest challenge of this shipment was that the cargo was stopped for three months at the port and this was a source of significant concern for the Griffin Logistics team.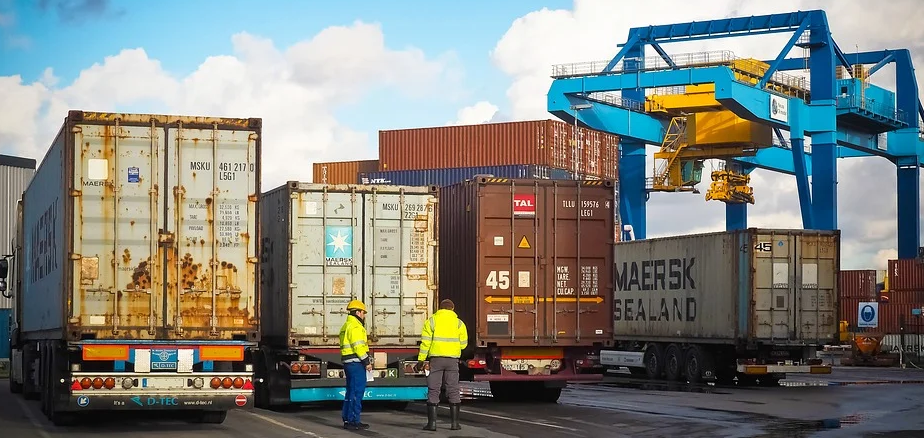 In the words of Mr. Yasser M. Alwan, the General Manager of Griffin Logistics, "This had been a very significant shipment for us as it allowed us to serve the healthcare needs of a war-torn nation. Our team is working hard and yielding productive results despite the difficult conditions due to the pandemic and the war in Yemen. I would like to say a big thanks to my teammates and my partners for their excellent job with regards to this project!"
Congratulations to Griffin Logistics for the successful accomplishment of this project and all the best for their future endeavours!