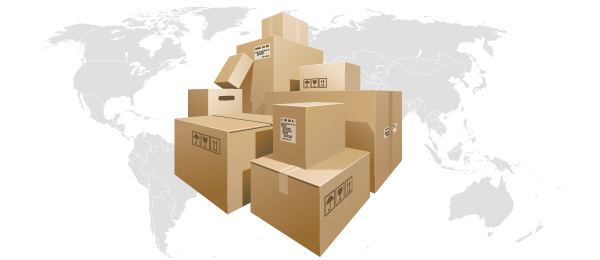 Conqueror's representative in Rome, Milan and Macerata has launched a new service: Relocation
With a view to providing their clients with a complete service and to meet the increasing demands of the global market, G.L.T. Group has integrated their forwarding and logistics capabilities with this strategic service. The team provides highly qualified and tailored services for major companies, transferring their own and their clients' personnel on assignments in Italy and throughout the world.
Whilst this may be a new service for G.L.T. Group, their Relocation specialists boast considerable international experience acquired with leading global companies, such as Technip, Saudi Aramco, Total, BP, Neste Oil, Agip Gas Libya, CNRL, Petrocanada, Odebrecht, Pavlodar Oil Chemistry Refinery, Sasol, Sabic.The team ensures a rapid, stress-free transfer for Clients' personal belongings and their families, minimizing wasted time and simplifying the bureaucratic formalities to stay in their new place of residence. Their clients need not worry about the relocation of their own or their clients' personal belongings as any problem is managed properly and professionally by their multilingual staff.
The services are tailored to their client's specific requirements and always agreed with the client's Human Resources Department, so as to ensure the particular needs, cultural sensitivities, religions and customs are taken into consideration.  A rapid and serene settlement in their new Italian reality also ensures a rapid start to their production at their new workplace. And last but not least, thanks to strategic alliances with consolidated international relocation companies, G.L.T. Group is able to guarantee best-in-class services worldwide.
Relocation services are directly executed by W.L.O. World Logistics Organization, G.L.T. Group's Company dedicated to integrated logistics.