CQR Lima turned 15th on September 1st. From its humble beginnings, IFS Group has grown steadily to become the top international freight forwarding company in Peru employing over 100 Peruvians
Since 2007, IFS Group has been selected as the best company in its business by the "Premio Empresa Peruana" as well as other local and international prize givers. Such awards are a great honour for the company and a reflection of how their customers view their service.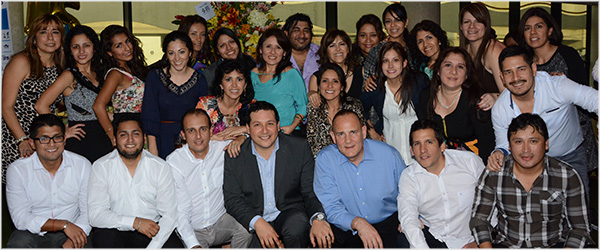 "At IFS Group, we aim to be the most reliable and competitive international and domestic logistics solution provider in Peru – offering single source logistics solutions where our customers have one reliable logistics partner managing every aspect of their logistics needs. We strive to empower our clients making their products competitive in the global and domestic market place. In sum, our client's success is OUR success," said Executive President, Reynir Gislason.