The company that was founded in 1992 has come a long way in the last 30 years and grown into an international company offering end-to-end logistics solutions
Stori D.O.O., Conqueror member in Ljubljana, Slovenia, just celebrated its 30th anniversary. From humble beginnings with four employees, they have gradually grown into a modern international company with fourteen employees. They weren't able to celebrate due to COVID19 restrictions. Nevertheless, they are looking forward to celebrating their anniversary later this year.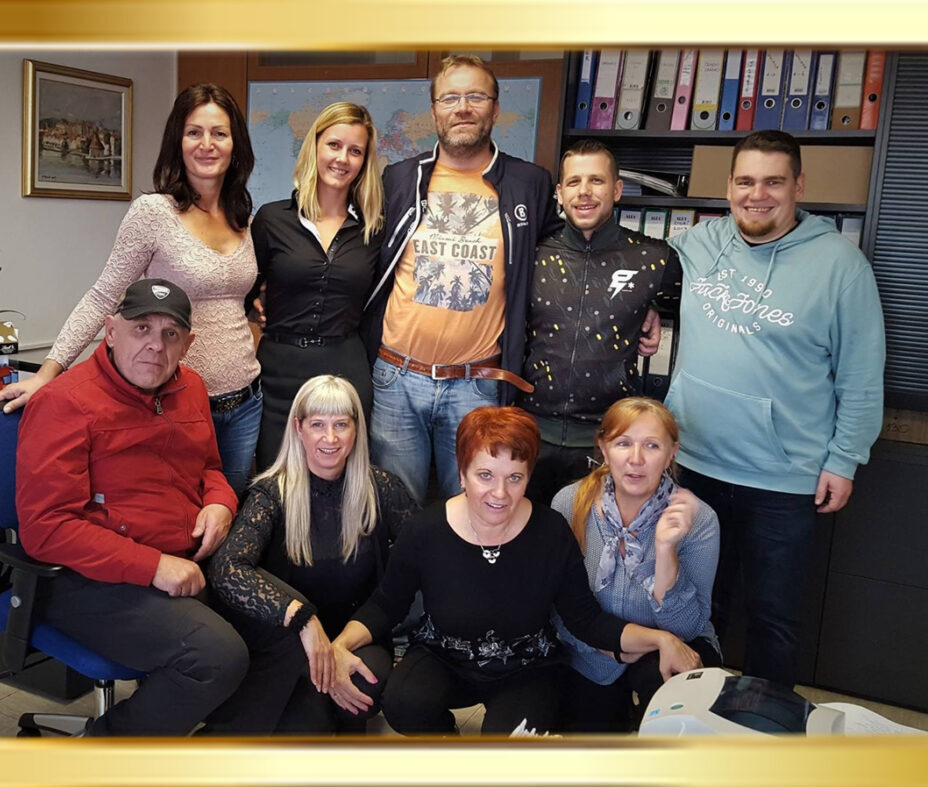 Their latest achievement was to obtain the Authorized Economic Operator (AEO) certificate. Moreover, they are one of the few freight agencies in Slovenia to acquire this certification on the top-level – AEO F (combined AEO C + AEO S). As a result, they are offering faster customs clearances and quicker handling of requests and goods.
To quote Mr. Leonardo Kos, from the Finance Department of Stori, "Our company was born in 1992 and we have been working since to offer more comprehensive and value-added services. Today we are offering a whole package of logistic solutions including customs clearance for import/export transit, multi-modal logistics, warehousing, cargo insurance, packaging, and INTRASTAT reporting. Professionalism, accuracy, loyalty, reliability, and fast services are some of the values our company tries to uphold."
Congratulations to Stori D.O.O. and all the best for their upcoming projects!