The shipment consisted of Marins M3 which helps to meet the demands of the navy by enabling stealth autonomous navigation for submarines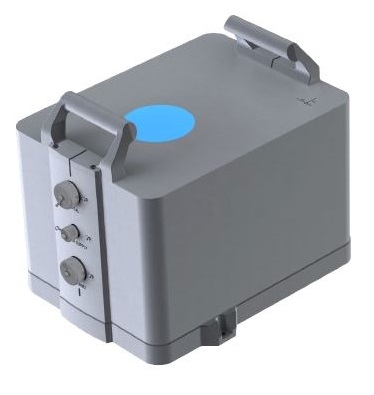 Teknik Movers, Conqueror member in Sialkot, Pakistan, recently handled a sensitive shipment consisting of Marins M3 naval inertial navigation systems. They moved the cargo via air freight from Karachi to Paris. Additionally, the cargo is designed to meet the demands of the navy for the highest-performance INS (inertial navigation system).
Mr. Arif Nadeem Mohammed, the CEO of Teknik Movers explains that the cargo offers advanced capabilities for stealth autonomous navigation in submarines by delivering precise measurements of heading, roll, pitch, speed, and position. Moreover, apart from catering to the specific requirements of submarines, it also addresses the navigation needs of advanced naval surface vessels.
"This task required securing extensive clearance from the Naval Office/Depots, embarkation department and carrier clearance. Nevertheless, we managed to clear the cargo securely, following which we did the handover to the airline in a planned move to reduce any delay," adds Mr Mohammed.
Lastly, every aspect of this shipment required extended documentation that has been successfully handled by their team and they securely forwarded the cargo to the final destination.
Congratulations to Conqueror Sialkot for the seamless transportation of this sensitive cargo!