In its own words, 'CQR Venice is known for being able to handle shipments which are oversize,' and one of their most recent oversize shipments consisted of a Hydraulic Machine which was being shipped from Genoa, Italy to Pecem, Brazil.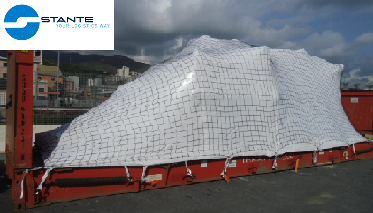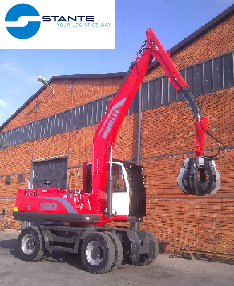 The Stante team secured the machinery onto a 40ft Flack Rack, loaded it onto a Hamburg Sud vessel and took care of the lashing, ensuring the prompt departure and timely arrival of the shipment for their customer.
Dimensions: 815 x 240 x 310 cm / 15.800kg
CQR Venice's experienced team study and plan for every detail of the client's needs, meaning that they are able to adapt to unexpected situations as they arise ensuring, the best possible solution for the goods and, of course, the client.