They have also changed location to Preston, NSW, near the depot in Sydney which positions them closer to the logistics
Phoenix Freight Systems, a Conqueror member in Sydney, Australia, has relaunched their website and moved to a new location to be closer to the freight. As stated by Allison Harrington, Sales and Marketing Executive of CQR Sydney, "As an independent freight forwarder with over three decades of experience we wanted our customers, no matter where in the world, to be able to visit and access information without difficulty. This is why we have created a new website to make it more modern and user friendly for our customers."
The main feature that has changed compared to the old website, is the introduction of categorized services linking to direct and relevant information. Additionally, they have updated the government documents that their international partners will require to import to Australia. These new features will create ease and accessibility for their customers.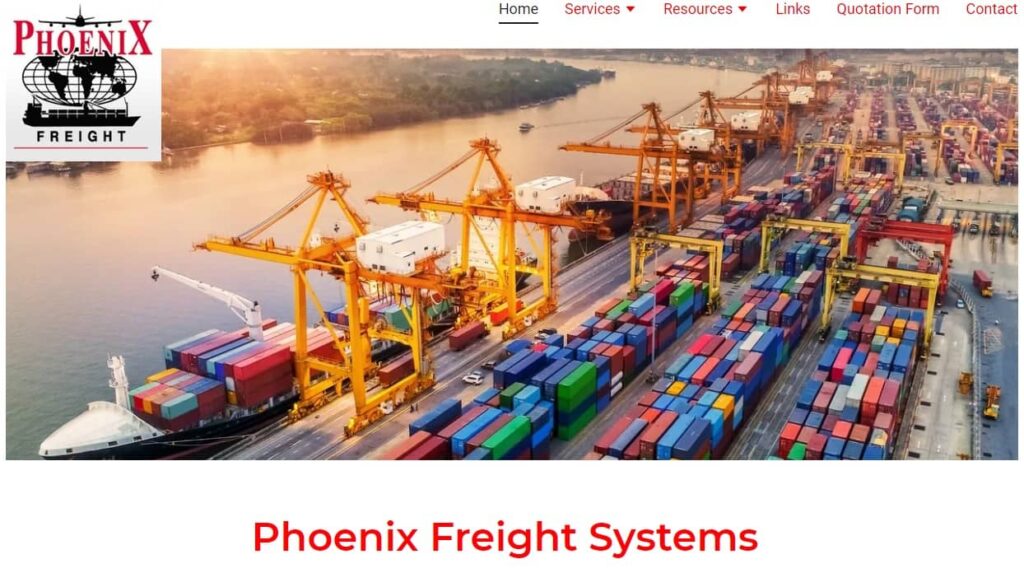 They have moved to Prestons, NSW, which is less than 30 minutes from the wharfs. As a result, they will now be closer to the freight. This will ensure that their team can completely manage the end-to-end processes for their clients. Besides, being closer to the freight will ensure reliability, accountability, and practicality. "As part of our service we have created a strong relationship with a local logistics company which can manage transport to and from the wharf, container staging, heat treatment, fumigation and warehousing. This will enable us to create a professional and seamless process for the overseas Conqueror network," adds Mr. Harrington.
Congratulations to CQR Sydney and wishing them the best for the future endeavours!