We are proud to announce that we have opened our own office at port Rijeka, which is located in the northern Adriatic Sea. The port of Riijeka is the largest port in Croatia handling the largest portion of the country's imports and exports.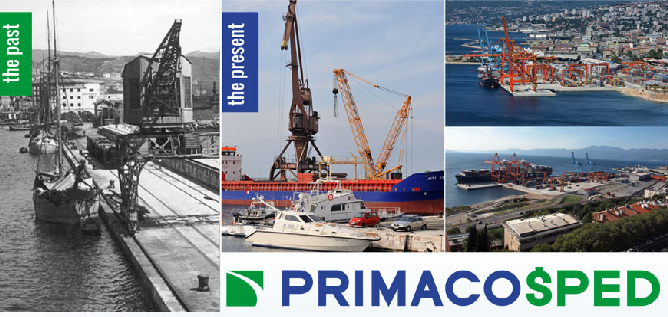 The port of Rijeka is at the southern terminus of the Pan-European transport network corridor, representing a maritime extension of the rail and road routes leading to and from Rijeka. They include modern roads such as the A6 motorway, forming a part of the European route E65 and connecting Zagreb, Budapest and Vienna, and the A7 motorway, a part of the European route E61 and the E65. Rail links comprise single-track railway lines to Zagreb and to Pivka, Slovenia. There are plans to upgrade to a high performance, double-track railway.
We use the natural advantage of port Rijeka to ensure the quality of the services to our customers and partners. Our goals are to provide top-quality port services and develop business between port Rijeka and Central and Central-Eastern European countries.
Our professional staff can handle all type of cargoes (bulk, containers, ro-ro, frigo).