CQR Jiangsu has had a great start to the year having become officially listed on the Beijing Stock Exchange and launching a new online service system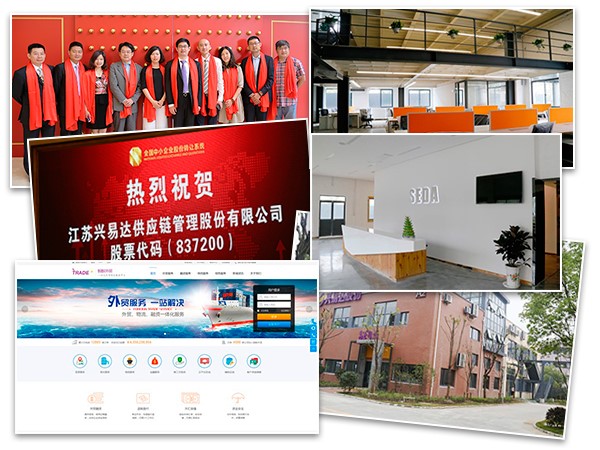 In an interview with Zoe Liu of SEDA, she stated that to be listed on the stock exchange, "The company had to be of a certain scale yet with existing potential for further business growth. This scale relates not just to the logistics of the company but also its annual sales volume and attained profits". 
The newly developed online service platform, allows customers to not only place their orders but track the logistics status and capital flow details. This means that the process is faster and more convenient, especially for overseas customers.
And, if that wasn't enough excitement for CQR Jiangsu this year, they are moving to a new office in early July. The new office is located at A2, NO.756, KunTai Road, KunShan, JiangSu, China, and allows extra room for their growing team.
To celebrate these achievements, Jiangsu Seda Supply Chain Management Co Ltd is holding a reciprocal reception on the 22nd July in KunShan, Jiangshu and invites members to go along.
To register for the event click here.