The government, through a local company had issued a tender which was awarded to a local waste management operator. CQR Valletta provided logistical and freight solutions.
Carmelo Caruana Co Ltd, Conqueror member in Valletta, Malta, worked on a waste bins project for a Malta government initiative. This year, Malta embarked on a waste management initiative to be in line with EU standards on organic recyclable waste whereby each household was provided with waste bins. Carmelo Caruana Co Ltd was appointed by the local operator awarded the tender for this waste management project.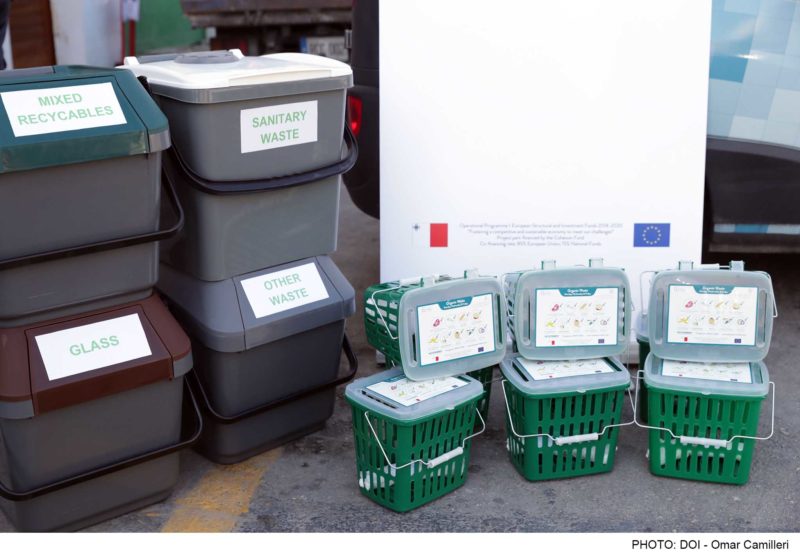 Some of the most challenging aspects of this project was loading the containers & trailers respectively from different suppliers for different parts of the bins whilst meeting the organized ship schedules. "We are very proud to be associated with this crucial project which will help our country better manage and recycle organic waste. Carmelo Caruana Co Ltd have completed their task and the majority of bins are already being utilized in households across the Maltese Islands," says Mr. Dwayne Caruana, the Senior Logistics Manager of Carmelo Caruana Co Ltd. 

Congratulations to Carmelo Caruana and wishing them the very best for their future endeavours!