Over the past few months, Indial Shipping, CQR's exclusive agent in Kanpur, has been shipping literally tons of cargo by air; including 13MT of stainless steel sheets to Dammam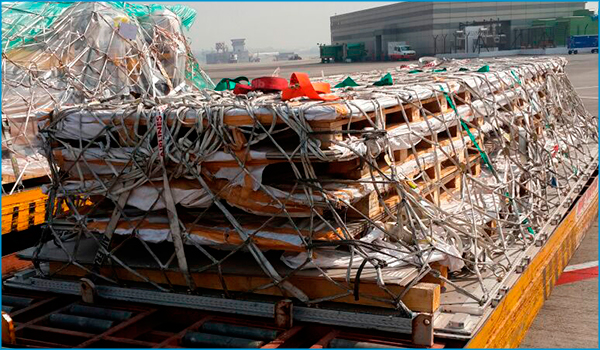 Due to the weight of the cargo, moving from Mumbai Airport was carried out with special packing instructions. The scope of work for the team included freight, packing, documentation, custom clearance and airport handling.
Whilst 13MT is a significant air shipment, it is not the team's largest recent air shipment. They also moved a 73MT transformer from Bangalore to Angola on a chartered flight and 4 engineering valves weighing approx. 29.4 MT from Mumbai to Riyadh on nose loading plane, specially positioned for the loading of the shipment.
We would like to congratulate the team on the successful handling of these shipments and invite members with shipments in Kanpur, whatever the size, to get in touch with the team.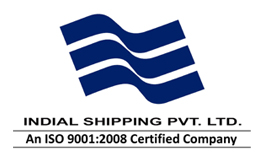 mby.info@indialship.com