The outbreak of COVID-19 has been the most unfortunate disaster of the 21st century which has taken a toll on the global economy as well as the lives and wellbeing of people. The transportation and logistics industry is one of those industries which specialize in disaster response. However, are a few things independent freight forwarders can do to prepare themselves for the COVID-19 impact and prepare for a resilient future. 
Estimate your current inventory
In a situation like this, independent freight forwarders should start by evaluating the amount of available inventory. This will aid in long-term capacity planning while also facilitating in keeping the production running and enabling delivery to your clients. Some of the factors requiring immediate attention include your stock of final products in the warehouse, stock of spare parts, inventory in transit, stocks that might be blocked for sales, and testing and quality control.
Make your supply chain transparent
You need to start by deciding on those components which are absolutely crucial for your operations. Having a precise understanding of items that need to be sourced from high-risk zones will also help in this regard. Now you need to analyze the logistical risks involved with these items to clearly estimate the risk of disruption from your tier-2 suppliers and onward.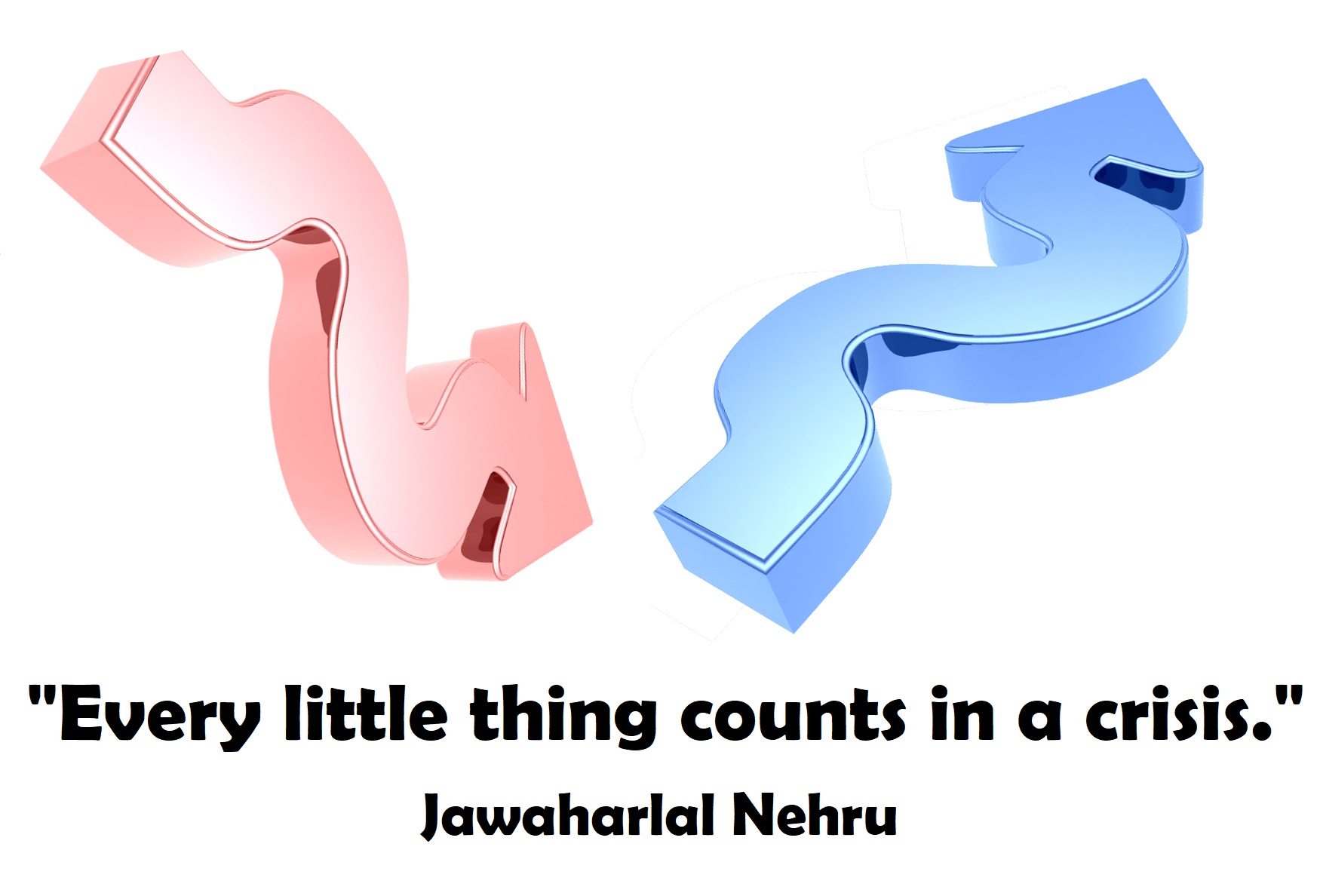 Try to ascertain the demands of your end customers
Ascertaining the demands of your end customers especially their shortage-buying pattern can help you get ready with all the information so as to prepare your company for better handling of logistics challenges.
Be flexible on the mode of transportation
Identifying and securing your supply chain capacity by evaluating of your existing capacity and accelerating it whenever possible can be a good idea. Moreover, as a freight forwarder, it is equally important for you to keep your options open and be flexible when it comes to the mode of transportation.