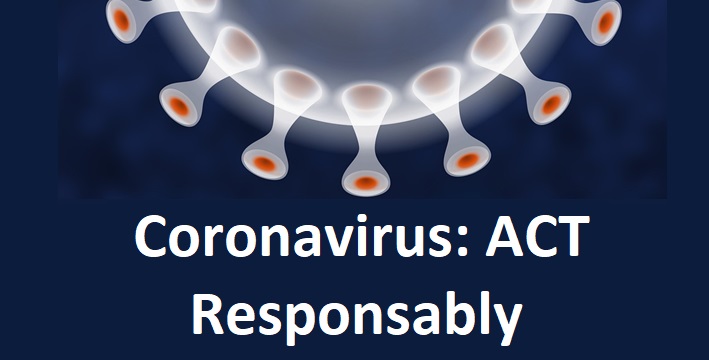 In course of the last few months, the governments and privately-owned companies all across the world have been taking several precautionary measures to minimize exposure to COVID-19 among the work force. The frontline workers especially healthcare workers, workers in the transportation and logistics industry, and sanitation workers are at the highest risk of getting infected and the governments are laying out several rules meant to minimize the exposure and spread of COVID-19. In today's post, we are going to discuss 6 such preventive measures you need to implement at your workplace.
Ensure that only workers indispensable for the job are present at your office
For the moment it is suggested that you carry out only the most important work from the office while relegate the rest of the tasks to your employees who are working from home.
Try to eliminate physical contact among the workers
Your management should ensure that the workers maintain a safe distance from each other during work hours, meetings, and even breaks.
Provide your drivers or delivery agents with masks, gloves, and hand sanitizers
Advise them about maintaining proper hygiene and instruct them to avoid physical interaction with customers as much as possible.
Install a barrier between workers in your office
If you have a small office then placing a barrier between workers is a good way of isolating them and ensuring a 6 feet distance from each other.
Keep your office premises clean
Take special care with cleaning the work desks, door knobs, computers, machines, tools, and other hard surfaces inside your office. If required, you need to hire an additional workforce for the cleaning job.
Promote good hygiene
According to WHO it is very important for the management to display posters talking about the importance of respiratory hygiene. These posters should also highlight the ways to identify the infection along with all the safety measures which need to be adopted.