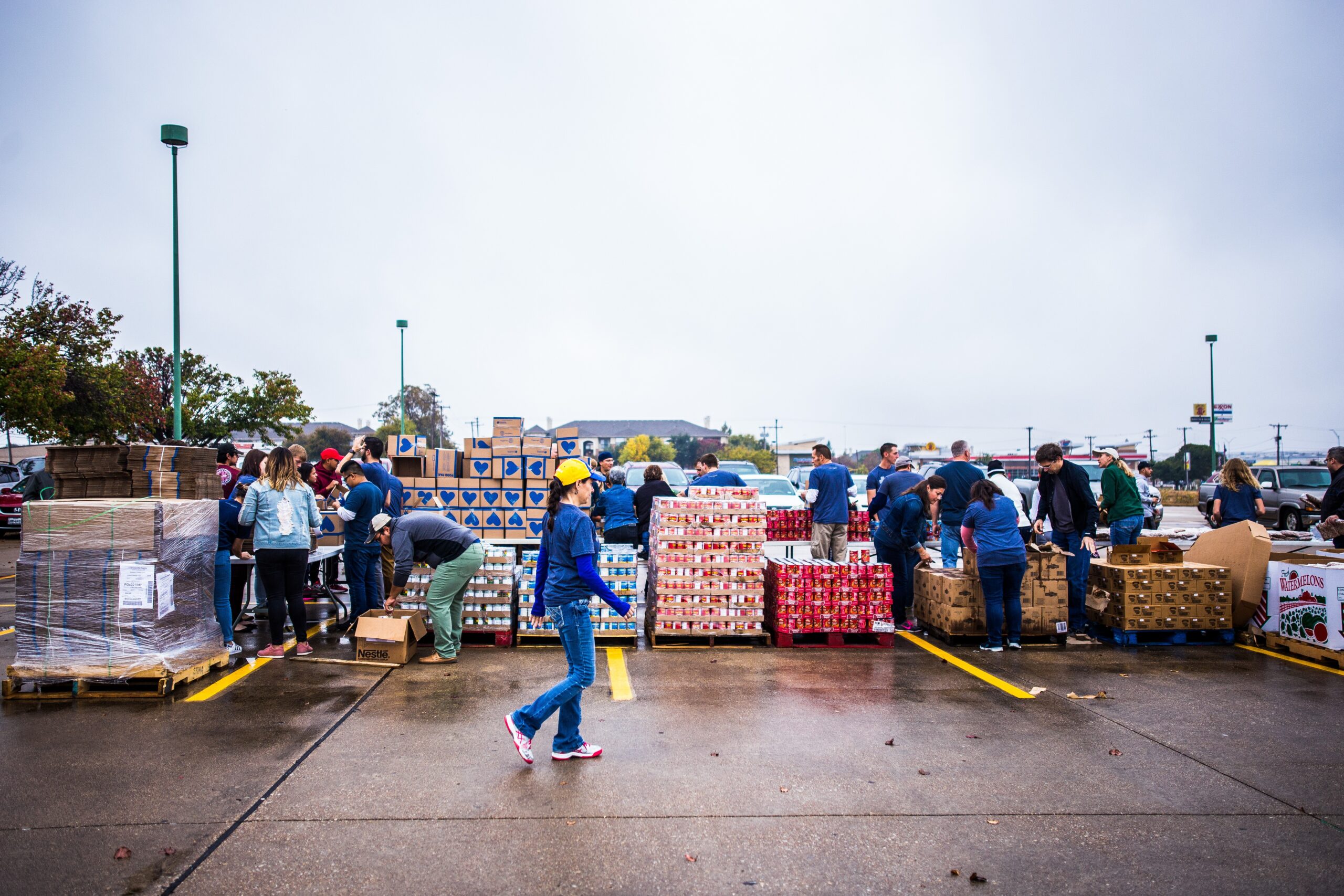 Inflation made a comeback in 2022 and consumers all around the world had to deal with price hikes the like of which were never seen before. Following decades of relative calm, the cost of commodities in the US has spiked to the level that was last seen during the great inflation of the 70s and 80s. As a result, industries across all sectors have woken up to the fact that even though the pandemic has receded, the inflation and the impact of the ongoing war in Ukraine will place the international supply chain under undue stress. Even the most seasoned logistics companies will find it hard to make a substantial profit after coping with the rising inflation. Keep reading to find out a handful of tips that will help to deal with the rising inflation in 2023.
The immediate steps that logistics companies should take to combat inflation in 2023
Manage your inventory effectively
Effective inventory management will help freight forwarders support a well-organized warehouse with carefully tracked inventory that can be easily accessed and which can help to speed up the process of order fulfillment. Moreover, it also provides sufficient insight that can help logistics companies to enhance their operations and foresee future issues before they become a pressing problem. Additionally, in an economically unstable environment, too much lead time makes the proper management of future inventory levels against the predicted demand a very demanding task.
This is why freight forwarders who make use of digitized inventory management systems will gain a competitive advantage. Inventory financing when done correctly can save forwarders the trouble of haggling with the suppliers on cost, payment terms, and delivery schedules and convincing them to hold the inventory longer. However, this task needs to be a collaboration between the warehousing team, the financing team, and the procurement team. All three of them need to put in considerable effort and find an effective solution that will help reduce expenditure in the long run and keep the customers happy.
Add transparency to your operations
Risk mitigation in an uncertain economy can be best done by incorporating transparency in all the logistical processes. Logistics managers need to identify all the risks and then have a discussion with all the departments and figure out the ways to mitigate those risks. This can greatly help to drive efficiency in a time when several factors are beyond our control. The first thing that helps to make the logistical processes more effective is to minimize risk and lead times by lowering costs and branching out supply. End-to-end visibility and precise management of inventory can be of great help in this regard.
Transparency will help to open up the supply chain giving the companies improved visibility into all nodes thus enabling them to share information among all the stakeholders effortlessly. Moreover, transparency helps in the effective communication of information across every level of the supply chain. Logistics transparency can help to enhance the reputation of the company among customers, drive profitability, and even lower operational expenses. Furthermore, incorporating end-to-end transparency with the help of online tools allows logistics companies to raise their profits by 2% to 10%. Transparency is the key enabler allowing supply chains to identify future events, share data and translate it into helpful information that will ensure the seamless flow of goods.
The top logistics companies are already investing in digitization to get their systems and operations in place to over-communicate, provide better client services and over-deliver in a difficult environment. Independent freight forwarders who are doing this stand a greater chance of winning new businesses and end up with a greater share of projects when the inflation abates and the situation comes back to normal.
Making use of data for strategic planning and critical decision-making is nothing new in the transportation and logistics sector. However, since the pandemic, using data has become crucial. The primary benefit of effective use of the information will help with achieving smoother processes, increase planning capabilities, mitigate risk scenarios and most importantly cut costs. Additionally, tapping into available data can help freight forwarders achieve more uptime. A data-driven approach to logistics management that connects people and technology can be highly helpful for minimizing disruptions and achieving a greater level of productivity. All the multinationals know this and are using data to their advantage for the last 10 years and it's high time that the independent players follow suit.
Data collection software like CMMS or computerized maintenance management systems allows freight forwarding companies to streamline their workload based on data. Similarly, the enhanced cash flow forecasting solutions help them to predict accurately. Leveraging data and technology could be of immense help to freight forwarders in these tough times when the stakes are high and there is a lack of steady capital.
Wrapping up
In conclusion, it can be stated that even though 2023 could be a tough year for the transportation and logistics sector there are many things to look forward to. To begin with, the pandemic is over and the freight rates are gradually dipping to the pre-pandemic level. Therefore, there is a tremendous opportunity for independent freight forwarders to use this environment to boost the profitability of their organizations. The key to this will be to become proactive, invest in digitization, take steps to stay resilient and prevent disruption and most importantly go ahead and meet their partners and peers in person. Freight forwarders need to spend more time with their industry peers and chalk out an effective strategy for enduring the coming months and emerging stronger.
Conqueror's 9th Annual Meeting which will take place at the Intercontinental Hotel in Doha, Qatar, in February 2023 is a perfect opportunity for freight forwarders to touch base with their logistics partners and do the groundwork for business opportunities in the months to come. Attending the Annual Meeting can immensely help independent freight forwarders to showcase their business, reinforce their position within the network, and lay the foundation for many concrete business partnerships.
Lastly, in the last two years, not just our members but the entire industry had to forego face-to-face meetings because of travel restrictions and safety concerns. Therefore, now more than ever, it is important for you as a Conqueror member to meet face-to-face with your network partners to facilitate better networking and foster engagement and relationship building.