In the transportation and logistics industry, there are no sure-shot formulae for instant success, but there are several things small and mid-sized logistics companies can do to boost their business growth and establish their brand. Growing your freight forwarding business is an ongoing process that requires industry knowledge, dedication, hard work, and patience. It doesn't happen overnight. Nevertheless, there are a few tried and tested ways that help independent freight forwarders to reach growth milestones and catapult their business to success. Keep reading to find out a few proven tips for business expansion in the freight forwarding sector.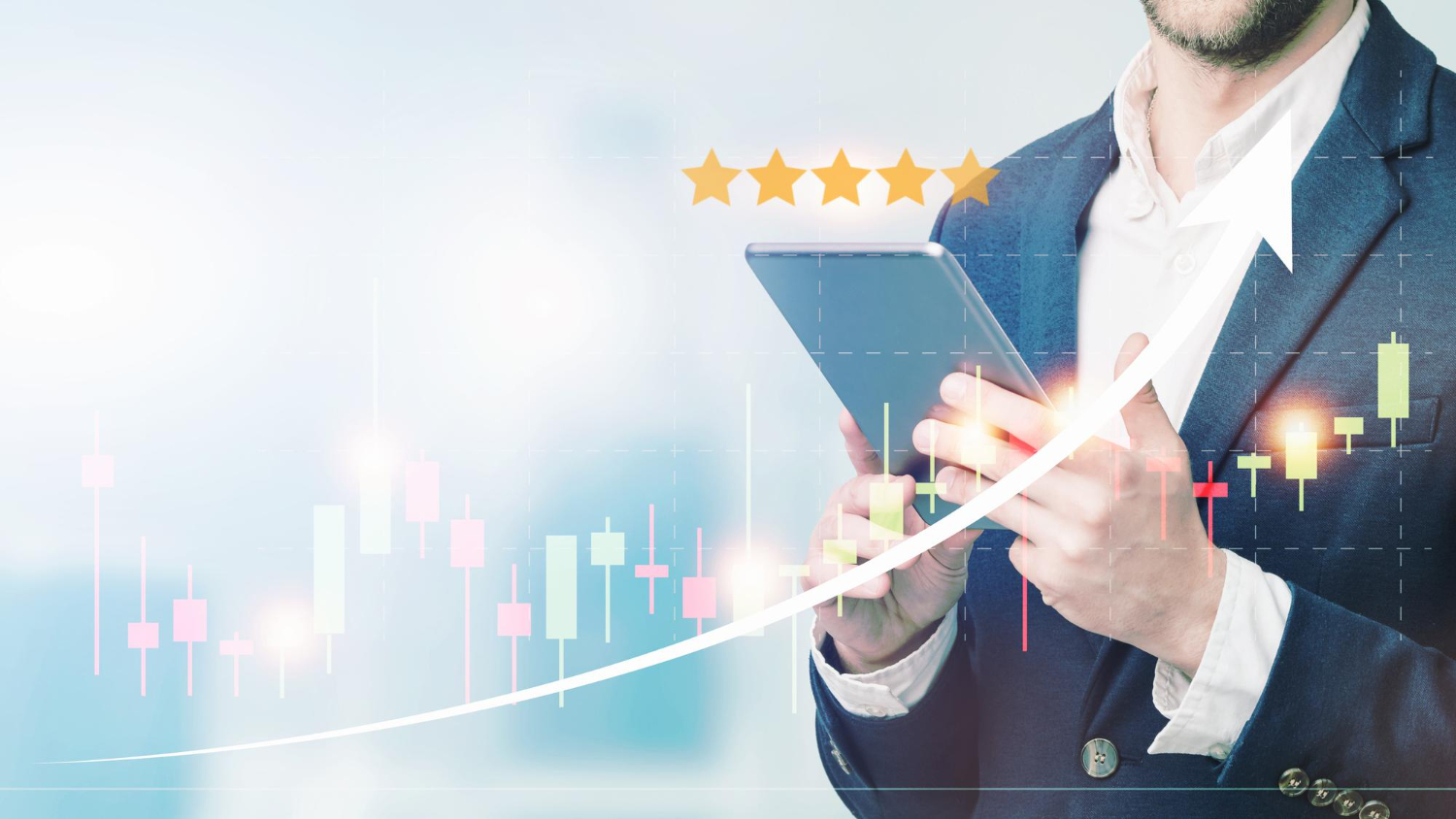 Lower your risks
The logistics industry is fraught with numerous challenges that make risk an unavoidable aspect of small and mid-sized companies. Although it is not possible to have everything under control, there are several steps independent freight forwarders can take to avoid risks and ensure uninterrupted growth. Becoming a part of a reliable freight forwarders network is one important step in this regard. As the largest exclusive logistics network in the world, Conqueror Freight Network brings together the most trustworthy and reputed forwarding agents from every major city after a thorough background check and audit by Dun and Bradstreet. The agents who make it to the network cooperate reciprocally and securely to expand their business, lower risks and expenses, and compete on more equal terms against the multinationals.
Becoming a Conqueror member will allow you to collaborate with the most reliable network partners from over 262 cities around the world. Most importantly, with your fellow Conqueror members, you can rest assured that your customer's shipment will be in the safest hands. Conqueror selects its agents on the basis of their financial strength, creditworthiness, reputation, business volume, and competitiveness. As a member, never again will you struggle with unknown agents who are unreliable, unproductive, or bad payers.
Get a skilled workforce
The most important component for the success of your logistics company is to hire a solid staff that can help you achieve your mission. Skilled and diligent staff will better equip your business for sustained growth. Additionally, delegating the important tasks to the workforce helps to free up time for the management allowing them to focus on other core aspects of the business. The best freight forwarding companies are implementing dedicated employee training programmes for greater productivity and a high level of workforce retention. Employee education will boost the future performance of your team, and adapt them to the changes in the industry. Undoubtedly, only those companies that keep evolving with the changing environments perform best over time.
Conqueror teamed up with two globally recognized organizations in the transportation and logistics sector- CIFFA (Canadian International Freight Forwarders Association) and Container Xchange and opened its Online Academy to offer online logistics certificate courses to help members upskill their workforce and get a competitive edge.
Enhance your customer experience
Just like any other sector, the freight forwarding industry is striving to create a long-term mutually beneficial relationship with its customers. Apart from strengthening the brand image, a sound relationship with customers also helps to deal with the increasing competition posed by multinationals. Therefore, as an independent freight forwarder, you need to digitize your service and use a combination of tools and software to ensure the smoothest possible client experience. While client engagement is imperative for your success, personalizing the customer experience could immensely help to strengthen your relationship with your existing and potential clients.
Invest in your organization
In the starting years of your business, you will probably see very little profit margin. However, whatever profit you make, ensure that the majority of it goes towards growing your business. Independent freight forwarders' ability to invest in their companies greatly accelerates growth in the early years. Therefore, you must redirect any profit you're making back to your company instead of pocketing it. This will allow you to reap bigger benefits in the long run. To begin with, you need to think of the areas of your business that need more attention and then invest in appropriate marketing efforts and hire more employees to fix your weak points.
Invest in digitization
Digital investments not only help to adapt to customers' needs but also enhances operations and increase profits. However, for many companies, this transformation has become challenging. Investing in technology requires amending yearly budgets along with staff training. As one of the best logistics networks, Conqueror provides a digital strategy to freight forwarders who are willing to start the digital change. Offering the correct tools to members to succeed in the digitization process is one of the core strategies of Conqueror Freight Network.
It has invested in the creation of a state-of-art freight management software – FreightViewer to support network members in the process of digitization. This free and member-exclusive tool enables users to automatize the sales process, enhance visibility and improve customer services. It lets you create a professional and accurate door-to-door quotation and send it to your partners/clients within less than a minute. Additionally, it provides the members with a standardized platform to send and request quotes, share documents, and even exchange rates with non-member companies. Keeping pace with digitization enables independent freight forwarders like you to service your clients more professionally thereby boosting your income.
Focus on social media
At the moment, the main social media platforms like Facebook, LinkedIn, Instagram, YouTube and Twitter are providing immense potential for logistics companies. This is because potential customers habitually log in to their social media accounts every day, even several times a day. This exposes them to your company and its content daily. Apart from having a fully functional and user-friendly website, your business also needs to expand its online outreach via various social media platforms. Social media presence is crucial for maintaining your competitive edge and for making the most of every marketing opportunity. According to one study, almost 90% of small businesses are using social media to leverage their businesses and attract new customers.
Attend networking events
Relationship building is the cornerstone for the success of logistics companies and this is exactly what networking will allow you to achieve. While new digital communication methods like emails, video calls, and text messages have considerably advanced in the last few years, in-person networking events still form a crucial component for building a culture of trust, fostering rapport with your partners, and connecting with them on a deeper level. When it comes to establishing profitable long-term relationships with your international logistics partners, the human element can never fully be replaced. This is why, one-to-one meetings at least once a year are important for logistics companies.
Every year Conqueror Freight Network organizes an Annual Meeting where members from all over the world come together in one venue to carry on with two days of back-to-back networking. Conqueror's 9th Annual Meeting will take place from 6th to 8th February 2023 at the Intercontinental Hotel in Doha, Qatar. Additionally, this year Conqueror's Annual Meeting also includes an optional Corporate Group Tour to cement the networking ties among members and make way for lasting partnerships.
Join us to attend Conqueror's Meeting!