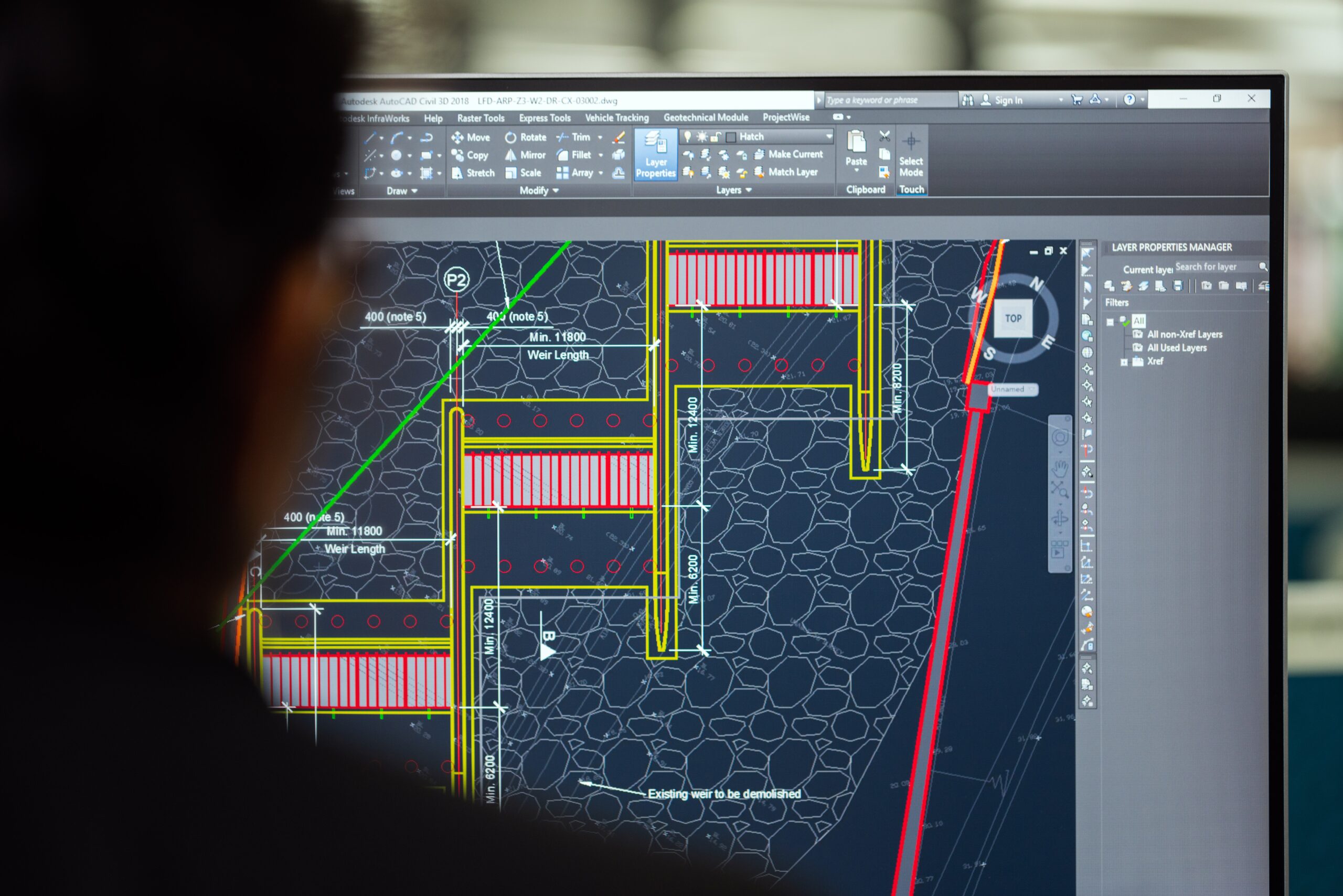 The transportation and logistics sector can greatly benefit from efficient route planning software that can ensure timely deliveries while cutting down on the expenses. The route optimization systems help freight forwarding companies figure out the most efficient routes for sending several deliveries to a number of locations within the least possible time and covering the minimum distance. Route planning systems can immensely benefit independent freight forwarders since this is a task that when done manually takes considerable time. Effective route planning requires a lot of effort and many freight forwarding companies are unable to fulfill their orders timely despite doing everything on time in their warehouse. In this post, we are going to talk about the several advantages of route optimization software for small and mid-sized logistics companies.
Why is route planning essential for freight forwarding companies?
Route optimization is crucial for the freight forwarding sector, especially for those companies that are into e-commerce and trucking. Companies with high-priority and complex delivery requirements can immensely benefit from using route planning systems. Apart from ensuring quick deliveries, it will allow the forwarders to minimize driver's stress, enhance safety and reduce the risks of accidents, lower delays, and make the best use of their resources. Additionally, while planning routes, the system takes various factors into account such as time frame, vehicle capacity, number of trucks in the fleet, weather conditions, historical traffic data, and more. Online route planning systems will result in enhanced productivity and most importantly satisfied customers.
How route optimization systems can benefit the transportation and logistics industry
Improved on-time delivery
Route optimization systems allow you to generate exact, detailed, and feasible route plans. This helps freight companies to deliver goods even within narrow time windows predictably and regularly. The result is better customer service and a better competitive edge.
Send constant updates to your customers
These days people want to have total control over their delivery process. Most customers prefer checking the status of their shipment and expect complete transparency from the logistics companies. This is yet another area in which route optimization can help you. The best route optimization systems in the market allow you to assign the right shipment to the right resource thus providing you with an exact delivery time so that you can keep your clients informed. Moreover, these platforms offer dynamic rerouting depending on the traffic and weather conditions and inform you about any possible delay in the shipping process.
Reduced transportation costs
Route optimization systems are capable of identifying the most cost-efficient delivery routes and can help logistics companies reduce their fuel expenses by 30% – 40%. Therefore, investing in this software can help freight forwarders save a lot of expenses in the long run. This is all the more important in the present time when the high cost of fuel has become one of the most pressing problems for freight forwarders. Additionally, this software can also lower the time spend by the fleet on the road. This is one important factor that allows logistics companies to cut down on the maintenance costs of the trucks. Lastly, reducing the loss of functional time allows the trucks to be in service for a longer time before the companies pull them for maintenance.
Helps with e-commerce logistics
E-commerce deliveries usually have very short time windows that necessitate the use of route optimization systems. Online shoppers are used to getting their product delivered within 2 days of ordering if not the same day. Route planning software allows road freight companies to implement multi-drop route planning within the shortest period. Additionally, route optimization software can effectively plan numerous deliveries based on factors like proximity, one-way windows, driver productivity, etc.
Lowers the risk of accident
Inaccurate and uncertain routes can add to the stress and anxiety of the drivers. It removes all the stress-inducing obstacles for drivers by accounting for the traffic, weather, and road conditions. Stressed and exhausted drivers are much less likely to get into accidents. Moreover, it minimizes the time spent by the driver on the road which naturally translates to enhanced road safety. Several route optimization systems come with a special feature that allows the drivers to plan the route with minimum turns. This can be a very useful feature as it helps to avoid accidents while driving at night. Lastly, these software take into account the weather forecast of the destination on the date of delivery and plan the route accordingly. This helps to prevent accident because of weather related issues.
Flexibility to respond to a sudden change in plans
Route optimization systems improve the resiliency of your organization by allowing you to quickly respond to any unexpected changes. Route planning allows you to adapt quickly and reach the most efficient solution to get your shipments delivered while keeping the customers updated at the same time.
Greater customer satisfaction
Delayed deliveries can take a toll on client satisfaction and might even create a bad reputation for your freight forwarding company. Making use of the most effective routes will ensure prompt and on-time deliveries, give you a competitive edge and help you attract new clients. It goes without saying that your ability to make deliveries within tight schedules will augment your company's credibility.