Time is flying and the much-awaited
1st CQR Annual Meeting is just around the corner!
60+ delegates have already registered! We are certain that you would like to meet them face-to-face as much as they would love to know you personally. So make sure that you register on time and don't miss out on this opportunity!!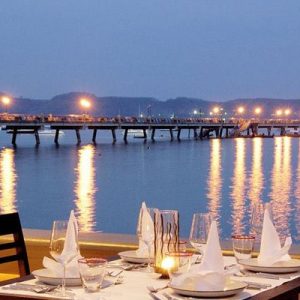 This CQR Annual Meeting is based on our winning formula for successful business initiatives – business mixed with authentic pleasure. And what better place to experience this but in the tropical paradise of Phuket!
We promise you plenty of new friends and business mates, joyful memories and of course, sales leads to follow up on upon return back home!
Sign up today to guarantee your place in this gathering!
Looking forward to seeing you in Phuket!