CQR Laem Chabang was selected to handle the shipping and clearing of 50 trucks on 25 Bus Decks (collapsible flat-rack), from China to the port of Laem Chabang. The trucks arrived in Thailand on the sister line of MSK, MCC where they were met by the WICE Freight Services team.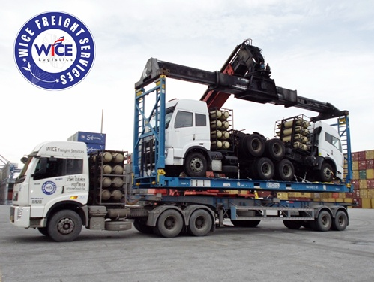 CQR Laem Chabangtook care of every step of the shipping process from pick up at the terminal using their own vehicles, the unstuffing of the trucks from the Bus Decks, to delivery. They also ensured the shipment received special customs clearance, which was completed prior to docking much to the customer's delight as, of course, it resulted in a speedier delivery.
Bus Deck dimensions: W 2.438m x L 12.192m x H 4.150m.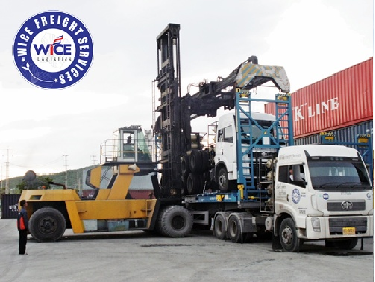 The CQR Laem Chabang team have been experts in logistics services since WICE's inception in 1993. They strive to meet their customer's needs in all areas whilst at the same time providing the highest standards of service, and WICE's handling of this shipment demonstrates this perfectly.