This week we would like to report that the CQR Suzhou member have held a very successful Gala Dinner which was enjoyed by all in attendance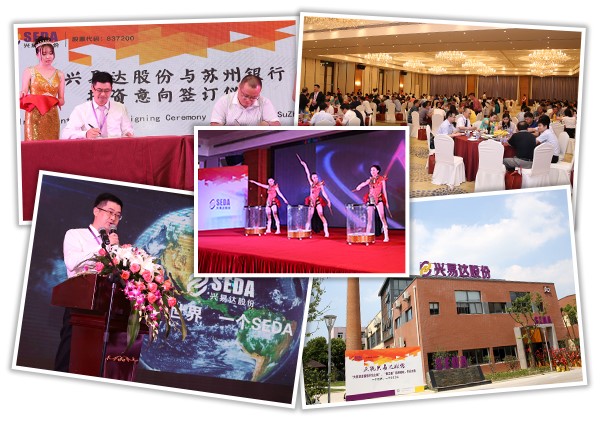 The occasion marked Seda's adoption of a new business model. The new model integrates trading, logistics, financing and supply chain management with their own IT support team from a traditional logistics company.
A key element of the new model is the finance facility, which is predicted to be very useful for overseas clients as Seda can work with overseas agents and then make the cargo payment to the seller in the name of the Buyer. On receipt of payment from the client, profits will then be shared with the overseas agents. To reflect this, during the event, a cooperation ceremony was held with the local banks to support their financing service.