CQR member in Toronto has been managing the freight of airport GSE (Ground Support Equipment) for the last one year
GCI International INC, our CQR member in Toronto, has successfully terminated a yearlong project which involved the freight management of airport ground support equipment. Some of the equipment included loaders, pushback tractors, dollies, tugs, belt loaders, tow bars and much more. The airport equipment was shipped across Canada and the US to support the timing of the project roll out. In course of the last one year, our CQR member in Toronto has handled over 500 pieces of equipment which includes 38 step decks, 33 flatbeds, 8 RGNs, 10 wide and overweight flatbeds and last but not the least, more than 850, 000 Kg of powered and non-powered equipment.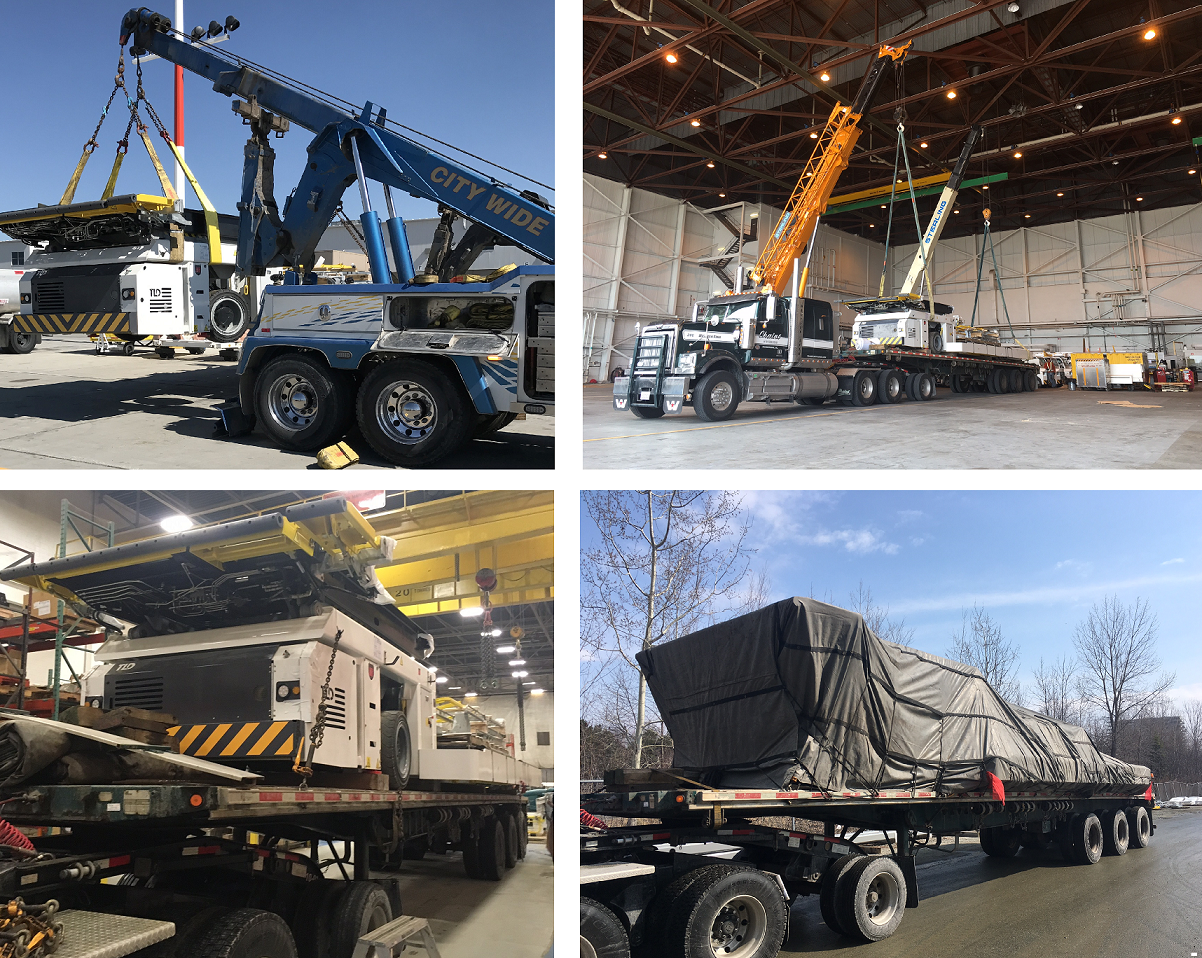 In the words of Richard Shepard, Vice President and General Manager of Great Circle International, "Our team is thoroughly contented after finally completing this lengthy project with utmost precision. Executing this project has not always been easy since many of the pieces involved crane unloading which required the coordination of airport authorities as cranes on ramps must be planned well in advance. The largest piece of equipment moved by our team had a dimension of 11.5 m x 3.7 m x 2.1m and weight around 31,000 KG!"
Congratulation to Great Circle International Inc. for their commendable team effort!