The Kolkata to Jogbani train has been the first train of this route
Our CQR member in Bangalore & Pune, India, has acted as the logistics service provider for the Kolkata to Jogbani Rail-to-Road route for India-Nepal transit cargo. This is a very special project since the Kolkata to Jogbani train is the first train of this route which came with 100% electronic customs tracking seal on every container for both up and down movement and the first one with multimodal rail and road movement component across international borders.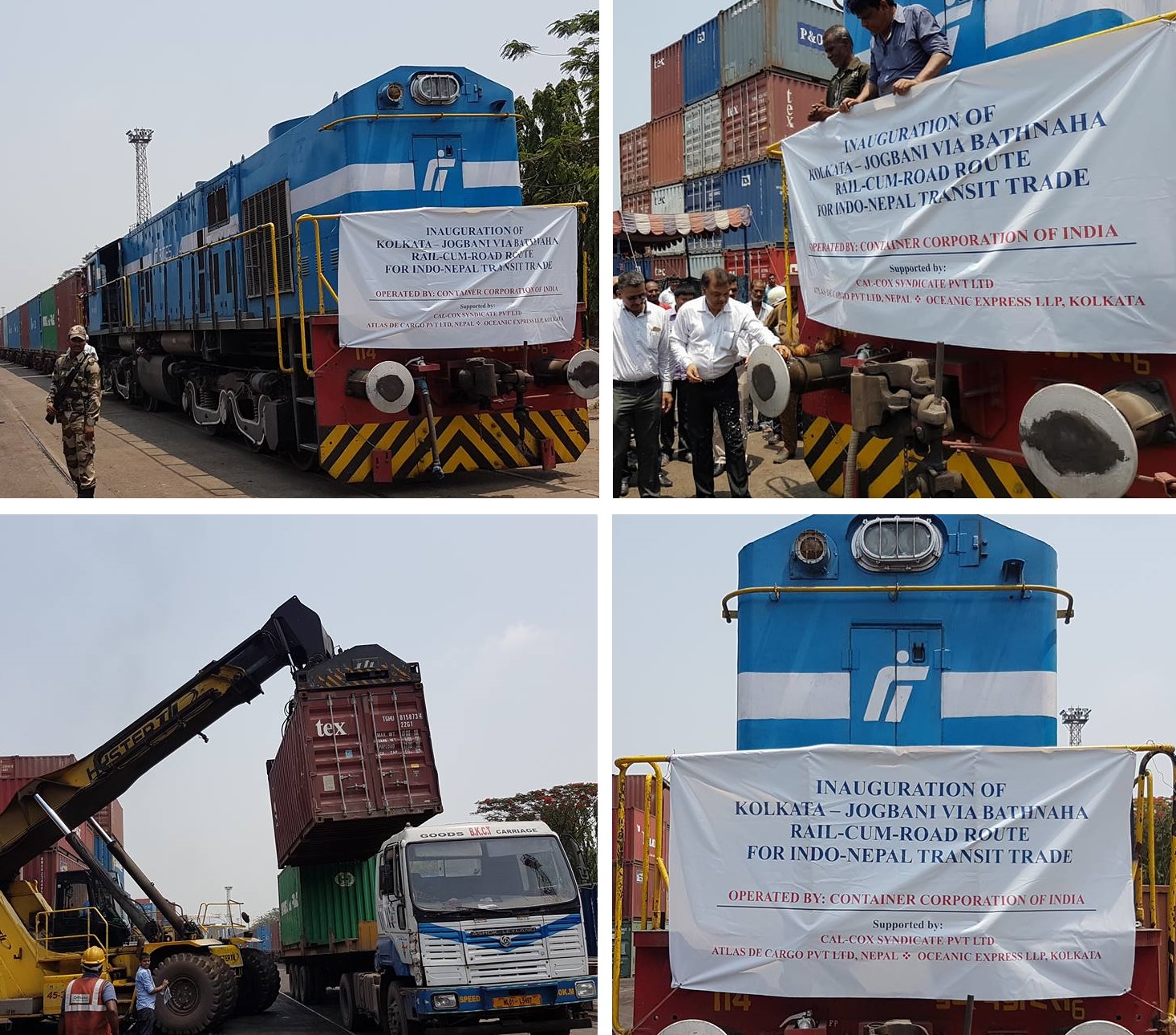 Atlas Shipping Services was in charge of both handling and arranging for the custom clearance of all the containers.
In the words of Neeta Shukla, HR Manager of Atlas Shipping Services "This has been a momentous occasion for the Atlas Shipping team and the event was attended by dignitaries such as Kopt Chairman, Commissioner of Customs, CFTM Eastern Railways, CGM Concor, Dy Consul General Nepal Consulate and others. Our team is totally contented after the successful handling of this prestigious project."
Congratulations to Atlas Shipping Services for their commendable achievements!