CQR member in Monterrey, Mexico, is collaborating with Amazon to increase their business and improve the quality of their services
Gyro Logistics has implemented a new business strategy by beginning a collaboration with Amazon in Mexico. Gyro Logistics will start handling Amazon FBA business, an ecommerce service offered by Amazon in which they will take responsibility of shipping Gyro's products.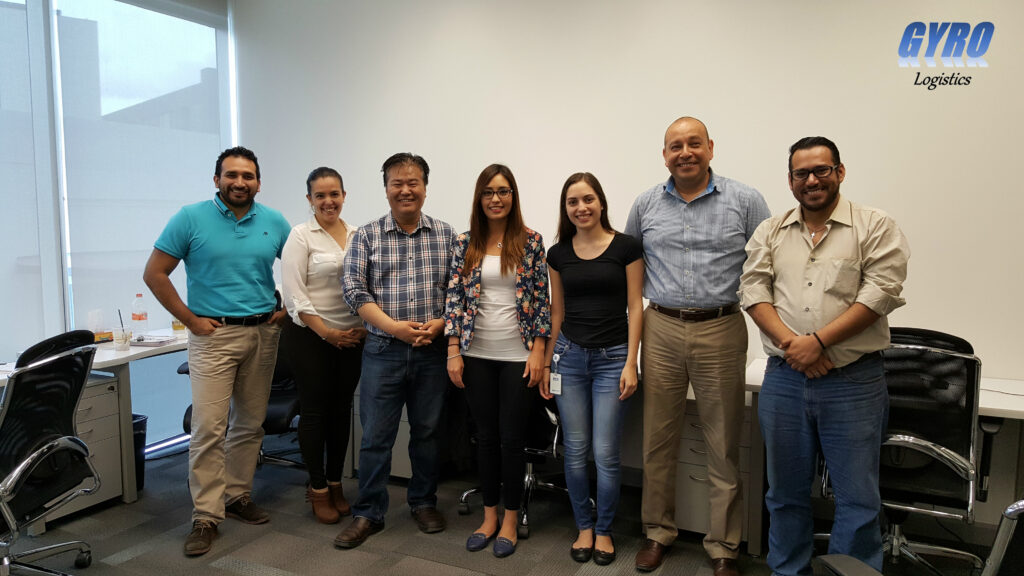 In the words of David Koo, from Gyro Logistics, "With this new ecommerce initiative, we aim to boost our visibility, provide a better service to our customers and partners, and of course augment our business".
In order to facilitate the use of this new service to their clients, they have created an introductory guide to explain the basic flow process to their clients on how to use Amazon FBA. Mr. Koo further explains that: "The first thing our clients will need to do is to check their Amazon account. In case they have an Amazon USA or Canada account then it should be upgraded to North America Unified Account for Mexico. Then, they would need to follow the steps provided below":
1. Send us the details of the cargo, including the HST code, CIF value, commodity detail, weight, and dimension. They would need to check if a special permit is required by Mexican Authorities.
2. We will summarise the estimated cost, including import duty, VAT, customs and other local fees.
3. Create a FBA shipment account on Amazon MX and apply the FBA label.
4. Ship it to us along with the Amazon FBA order slip (MBL consigned to Gyro and HBL consigned to Amazon FBA).
5. When the cargo reaches the port of Mexico, we will inspect it for the HST code verification
6. Send us the total expense to cover all the costs.
7. We will import it under our own import permit.
8. Create an Amazon shipping slip and forward it to us.
9. Finally, we will ship your cargo to the FBA center in Mexico.
Congratulations to Gyro Logistics on their new venture!