The mutual cooperation between the 2 companies would allow the Brussels Airlines Cargo customers to easily access the international route network of Lufthansa Cargo
Lufthansa Cargo has taken over the task of marketing of the cargo facilities of Brussels Airlines and customers are already able to book a shipment with a departure from 1st September onward. The collaboration is expected to reap a host of benefits foremost among which is the easy access of clients to more than 300 cities in over 100 countries which form a part of Lufthansa Cargo's international route network.
As stated by Dorothea von Boxberg, "Thanks to the close cooperation between Brussels Airlines and Lufthansa Cargo, our customers benefit from numerous new connections and destinations. We are very pleased that our worldwide network is thus becoming even more comprehensive and stronger,"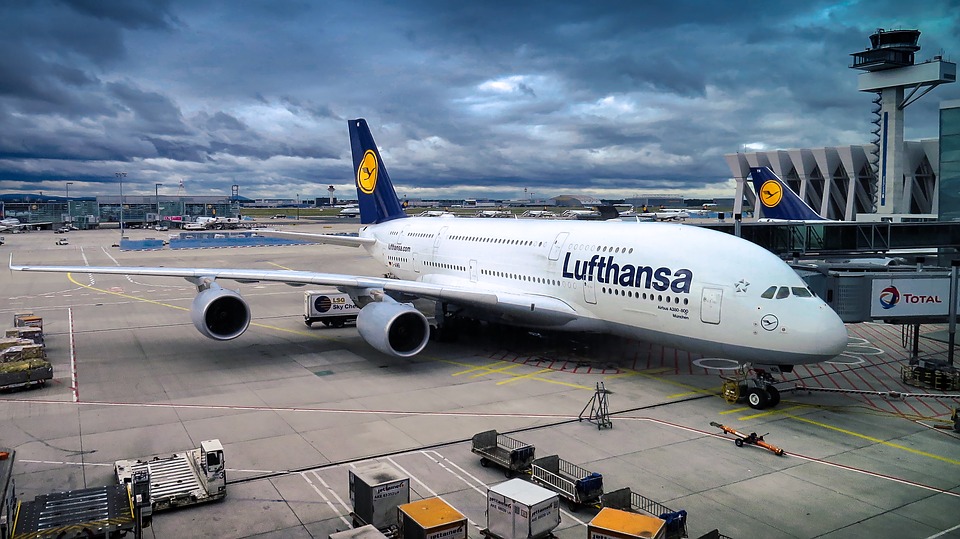 Customers of Lufthansa will now enjoy route networks in 15 new territories in various parts of Africa.
According to Reinout Puissant, Global Platform Manager of Brussels Airlines Cargo, "Our close cooperation with Lufthansa Cargo results in a real win-win situation for both companies and our customers. As Africa specialist, we add new destinations to the portfolio of Lufthansa Cargo and from a Brussels Airlines perspective, we can now make even better use of our freight capacity".