Ms. Cristina Soriano has recently joined Aduanas y Transportes Lazaro in the International Business Development Department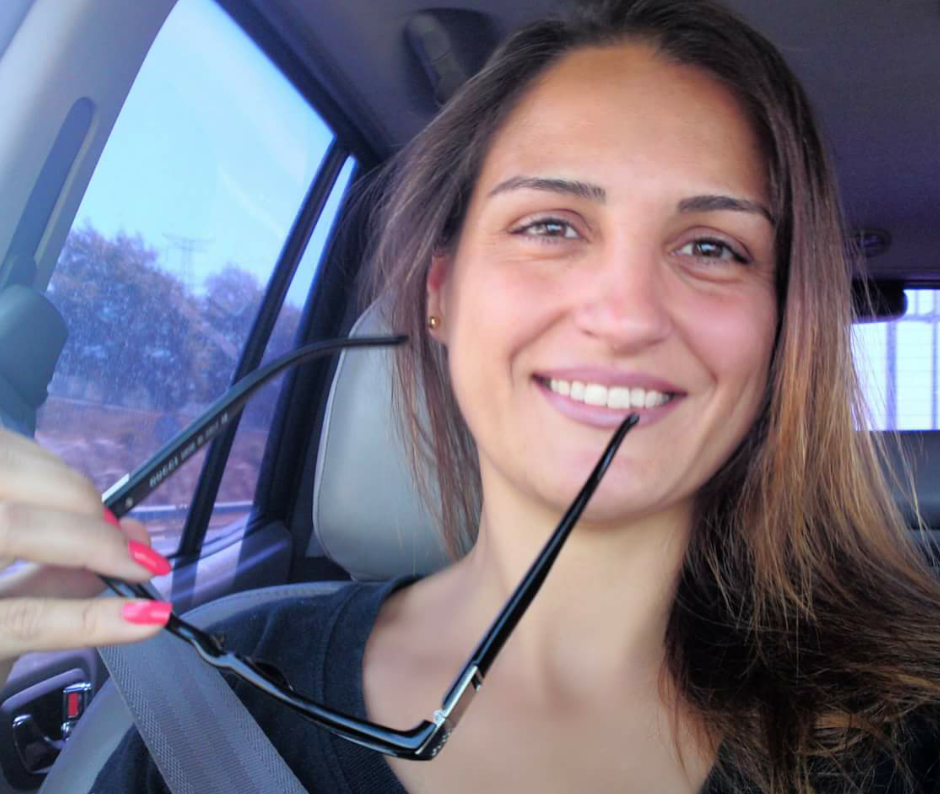 Aduanas y Transportes Lazaro, Conqueror member in Valencia, Spain, has been joined by a new member- Ms. Christina Soriano. Ms. Soriano who will be working at the International Business Development Department is going to be the main point of contact between CQR Valencia and its clients worldwide. Some of her work would include answering client's queries, offering suggestions, organization of sales visits, demonstration of services and much more.
"I am really happy about joining the team of Lazaro Cargo and I hope to competently lead our International Business Development Department and drive many new projects our way," says Ms. Soriano.
According to Jorge Perez, Manager of Aduanas y Transportes Lazaro Cargo, "Cristina Soriano is an experienced and highly talented personnel and I am sure that her presence will greatly increase our team's efficiency. We are delighted to welcome her in our team."
All the best to Aduanas y Transportes Lazaro for their future endeavours!