Since April 2019, they have been handling the movement of solar panels, special cables, transformers etc which were being imported from Asia, North America and Europe
Panama Soluciones Logisticas Int, Conqueror member in Panama City, Panama, is handling the last leg of a special project which commenced back in April 2019. They have transported over 2000 TEUs of cargo consisting of several items required for the photovoltaic plant which were flown in from Asia, Europe and North America to Panama. For this project, they coordinated with the shipping lines and airlines for transporting the containers and breakbulk units.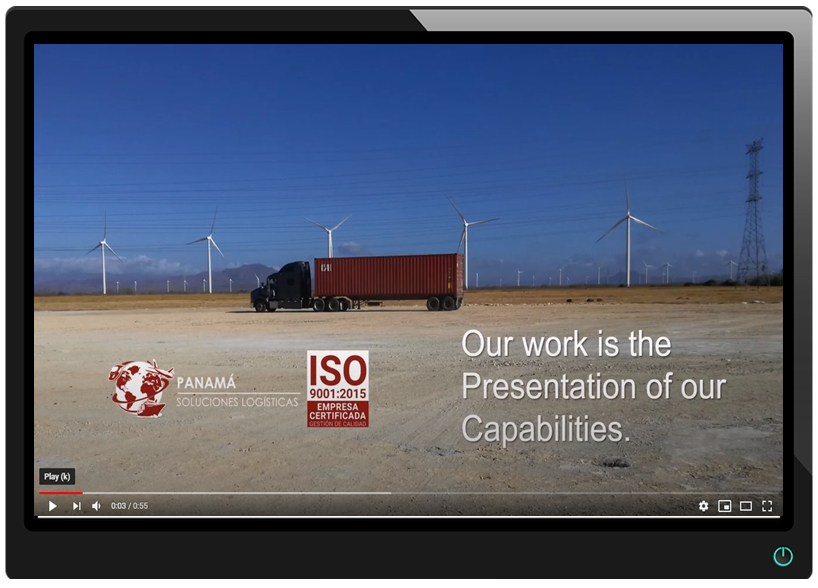 Other than logistics and transportation services, CQR Panama City also provided lifting and warehousing solutions to their client. The project necessitated the use of special heavy transport equipment with a capacity of up to 120 tons for land transportation. They also made use of a 500-ton crane for lifting and hoisting the shipment. The most challenging part of this project was the transportation and lifting of a 105-ton transformer of massive dimensions.
In the words of Luis Carlos Bustamante, the Manager of Panama Soluciones Logisticas, "The biggest challenge of this project was being able to create an efficient chain of communication for the proper management of the project. Delivery of 30 containers per day and handling the breakbulk shipments and air shipments within the budget and the deadline would not have been possible without the careful coordination among all the parties and the establishment of an adequate management and monitoring chain. I would request my partners to take a quick look at the video about our Project Cargo Division we have put together."
Congratulations to Panama Soluciones Logisticas for successfully concluding this challenging project!