A record number of agents from the world's only truly exclusive network Conqueror Freight Network convened in Abu Dhabi to renew, rekindle and build strong business partnerships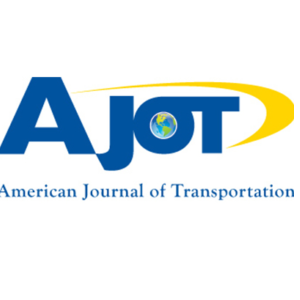 Delegates representing 141 cities across 70 countries made their way to Abu Dhabi for the 5th Annual Conqueror Meeting. "These meetings are vital to both the success of each member as well as the network as a whole," said Conqueror Managing Director, Antonio Torres.
"Success in the freight forwarding business is in part down to who you know. If agents aren't meeting partners regularly and building lasting cooperative relationships, a company should expect to be in dire straits in just a few years," he continued.
"My business it too important to place its fate in a company that I barely know anything about. A website and a few phone calls and emails can only tell me so much. Only by meeting face to face can I have a true sense of an agent's character and modus operandi," said one delegate.
It is clear that delegates have found the 5th Annual Conqueror Meeting worthwhile as over 1900 one to one meetings were booked by delegates ahead of the event and every moment in between is being taken up with unscheduled spontaneous business opportunities.
Another delegate had this to say, "This is my annual opportunity to promote our business on an international platform with agents all under one roof at one time. I can't afford to sit back and relax; every moment, every conversation is an opportunity. We all understand that we can't beat the multinationals alone; it is a cooperative effort that will enable us to 'Conqueror the world."
"Although it's 5 years since our first meeting, the enthusiasm and commitment of our agents hasn't dwindled. They return again and again with the same focus and determination as that of our first get together," explained Mr Torres.
"As well as auditing all applicants prior to entry, we also require agents to have a cooperative spirit. I believe it is this commitment which ensures the success of the network as members meet and work with companies who are as committed as themselves," said Antonio Torres.
To see the original article, click
here.