The shipment which consisted of environmental hazardous substance was moved from Denmark to Jeddah
Global Union Alliance Co. Ltd has moved this huge shipment of environmental hazardous cargo from Denmark to KAAIA Jeddah via Amsterdam. The shipment was efficiently air freighted, custom cleared and delivered to the client in Yanbu, Saudi Arabia.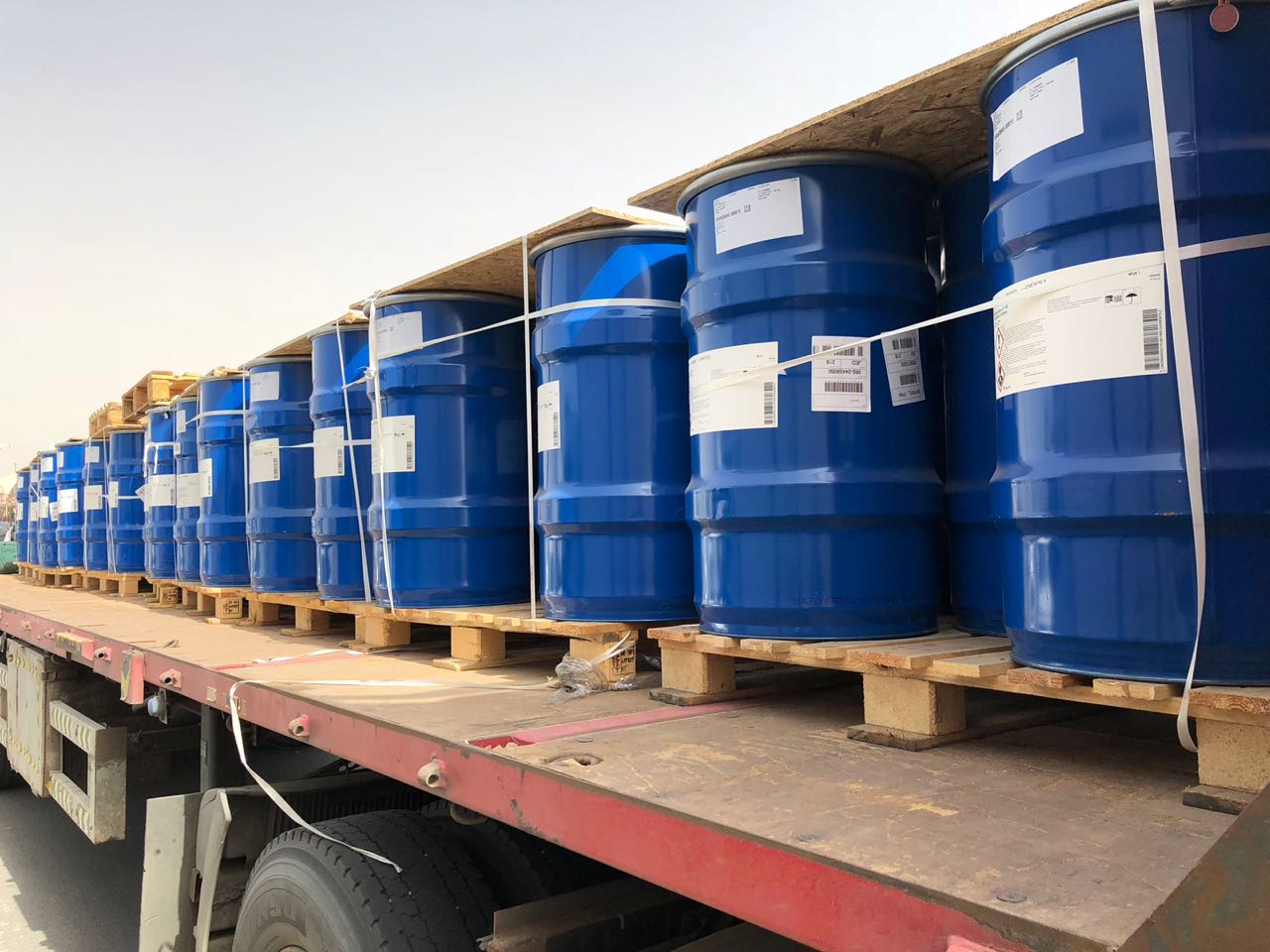 In the words of Mr.Hareb Ahmed, the Commercial Manager of the company in Saudi Arabia, "The successive deliveries of environmental hazardous cargo has enabled us to become a veritable expert when it comes to the shipment of dangerous cargo. The Global Union team is absolutely elated with their achievement and we look forward to execute similar challenging projects in the future."
Congratulations to Global Union Alliance Co. Ltd for their brilliant achievement!