The shipment moved by Global Union Alliance consisted of 2 units of 400 KV 125 MVAR Shunt Reactors
Global Union Alliance Company Ltd. Conqueror member in Jeddah, Saudi Arabia, recently moved an important shipment consisting of two units of Shunt Reactors. The cargo which had a dimension of L-7.450 M X W – 3.420 M X H – 4.300 M X 2 had a total weight of 182,000 kg. "This has been a very special cargo primarily because of the sheer size of the shipment. Thanks to the dedication and coordination among our team members, this important project was completed seamlessly." says Mr. Hareb Ahmed, the Commercial Manager of Global Union Alliance.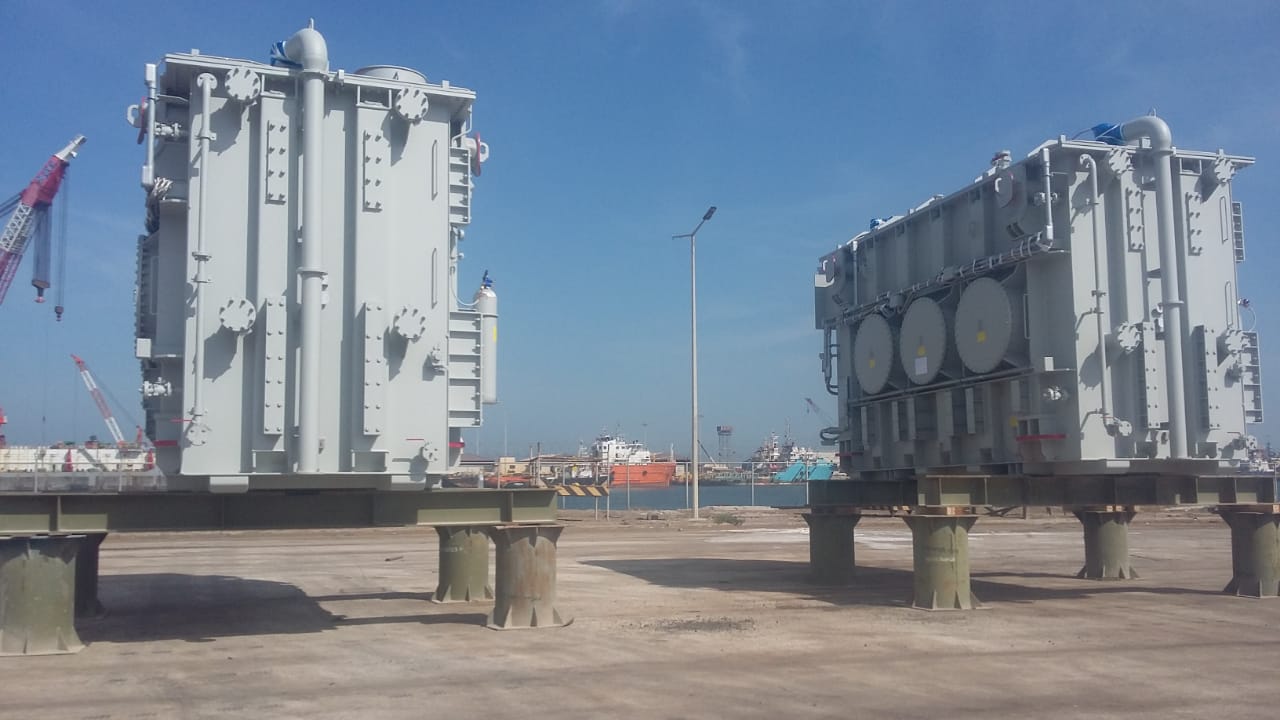 CQR Jeddah made use of 10 axle special lowbed trailers for moving the cargo from Dammam Seaport to Ras Al Quraya. Mr. Ahmed further adds, "I'd like to extend my heartfelt thanks to Mr. Mustafa, the Branch Manager of Global Union Alliance, without whose hard work this project would never have been executed with perfection!"
Warm congratulations to Global Union Alliance Company for the successful completion of this project!