Recently, JCT (China) Co. Ltd was charged with the transportation of 5 oversize manufacturing lines of crankshafts for the high-end car manufacturer, Beijing Benz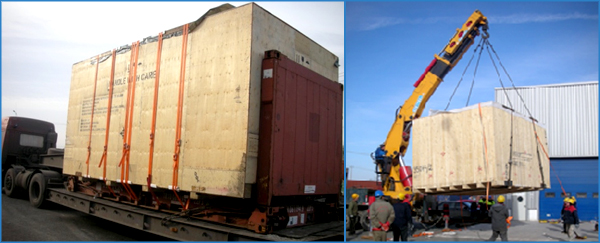 Removing the packaging                                            Precise positioning in the workshop
The CQR Beijing team were responsible for moving the cargo from Tianjin seaport to the Benz factory as well as delivery to the Benz workshop. The crankshafts were moved in three shipments of 10 flat rack containers (Heaviest container 28.34 Ton 5.1m x 3.95m x 3.4m).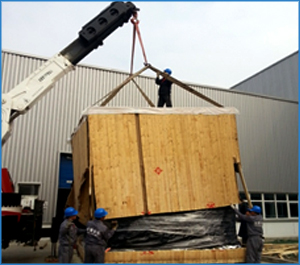 Over the past 18 years since its inception, JCT has deservedly acquired a reputation for precision planning and flawless execution in all its work, which is why the BIG names want to utilise their services. With a combination of shipments like this from companies like Benz and an excellent team, CQR Beijing is assured success for another 18 years.
We welcome all agents with shipments in Beijing to get in touch with the JCT team.