They celebrated this event on the 21st of April, 2023 at the Soyombo Hall of Tuushin Best Western Hotel in Ulaan Baatar
Tuushin LLC, Conqueror member in Ulaan Baatar, Mongolia, successfully concluded a special event to appreciate the role of their clients in their company's success. Held on the 21st of April, 2023, at the Tuushin Best Western Hotel, the event welcomed over 200 customers of Tuushin.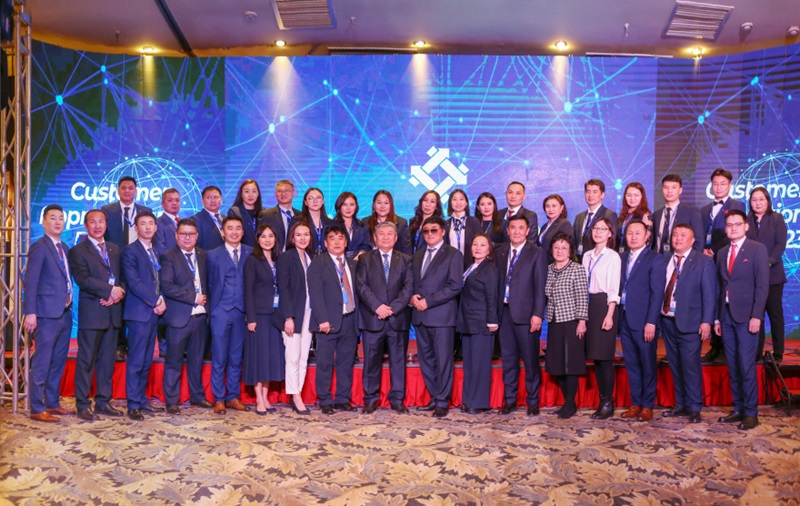 Bayarsaikhan Lunden, the Head of Tuushin LLC's Sales Department, says that the main objective of this event was to "report to our customers the work we have done in the past while also furnishing information about future projects. Additionally, an event like this allowed us to work more closely with our clients and listen to their ideas and opinions."
"This event was last held in 2018, and in the future, Tuushin has decided to organize "Customers' Day" every year in order to foster enhanced client engagement," continues Mr Lunden. On the occasion of this special event, they organized a musical performance for the customers which was followed by dinner, and warm conversations. Additionally, the company gave its customers small gifts and surprises with a lottery.
Congratulations to Tuushin LLC and the very best for their growth and success!