This week we would like to bring you the special news of two Conqueror partners working together to form a "multinational" beating tender.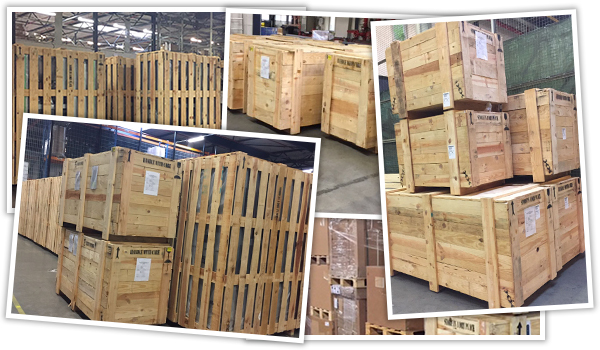 CQR Porto member MGC Transitarios, Lda recently won a project of 117.541kgs of air cargo from Portugal to Saudi Arabia. The load required 8 full trucks from Porto to Amsterdam and 3 cargo aircrafts to load all pieces involved (102 in total, some of them were 2.56m high!). The complexity of the project was such that the final route was Porto-Amsterdam-Luxemburg-Dammam-Jeddah.
When CQR Porto started negotiating this project they found that Portuguese air companies were not offering competitive prices. So, they contacted CQR Amsterdam, AMLH BV H.O.D.N. AIRFRIGO, to find a competitive solution outside of Portugal. Together they managed to negotiate and secure the best rates for the project, beating several multinational companies that were also interested in such large and complex shipment.
The negotiations with the shipper (the biggest technological company in Portugal) were hard; taking over a week to get available space and to convince the client that they were the right partners for the job.
Great team work!