This funding will enable them to continue improving their product, invest more in marketing and sales, double their team size, and expand their operations in Europe and beyond
Cargofive, a partner of Conqueror Freight Network, has successfully raised €1.8M in a funding round aimed at expediting the digital revolution within the freight forwarding industry. This funding will be instrumental in driving the transformation of freight forwarders and facilitating their transition into the digital era.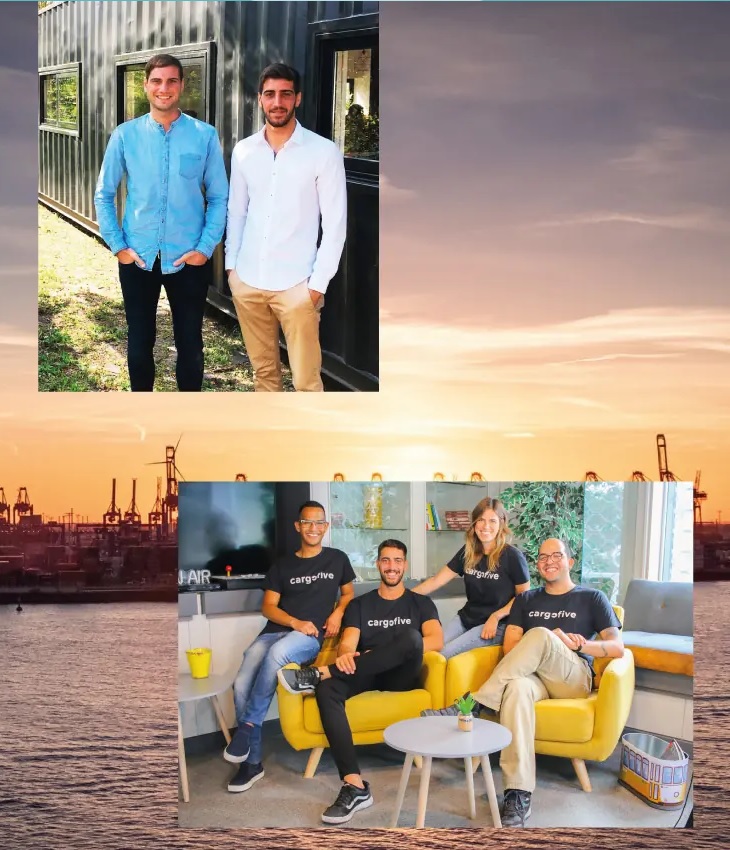 The freight forwarding industry forms the backbone of global trade and the world economy, underpinning the transportation of goods  consumed daily across the globe. Yet, despite its immense scale, a significant portion of the process involved in moving cargo from point A to point B remains offline. Freight forwarders still rely on antiquated procedures to secure the best prices and schedules for goods transportation. This often involves sorting through spreadsheets, PDFs, a deluge of emails, and multiple websites with non-standardized data. Additionally, these manual processes are time-intensive, often requiring hours or even days to complete.
Cargofive steps into this landscape with a mission to modernize and streamline these processes. Leveraging advanced technology, the platform facilitates the quick identification of optimal routes and competitive prices, and generates customer quotations with just a few clicks. In addition, by digitizing and automating these traditionally manual processes, Cargofive effectively reduces time-intensive tasks to mere minutes.
Sebastian Cazajus CEO and Co-Founder of Cargofive said about the industry's current landscape:  "International shipping has remained largely offline until recent years, causing products to cost more and arrive later than needed. We launched Cargofive to transform this reality, aiming to simplify how freight forwarders operate, and make them quicker and more cost-effective."
The funding round was led by venture capital firms Lince Capital and Shilling, with participation from angel investors and funds from the European Union (PRR) as part of the Nexus project. The digitalization of the logistics industry is inevitable as the market demands faster and more efficient processes than before. Visionary companies will be the only ones prepared for global challenges within the industry in the short and long term. This investment is proof that the market trusts in the success of Cargofive and its potential to position itself as a key player in the digitalization of freight forwarders' business processes.