CQR Callao/Lima has successfully delivered a heavy machine via RORO to Valparaíso, San Antonio 

International Freight Shipping S.A.C. has successfully transported a very heavy machine from Peru to Chile. The shipment, which weighted 126,480 kg, departed from Callao's port (Peru) and was shipped to Valparaíso, San Antonio (Chile) by using a RORO vessel.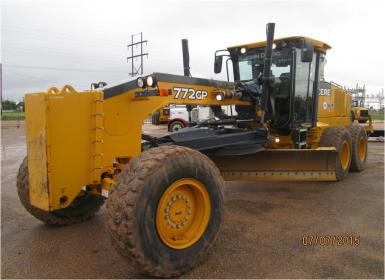 Thanks to its highly committed and professional team and its specialization in maritime transport and national- international cargos, IFS has been able to accomplish this complex task efficaciously and meeting their quality standards.
"Our service philosophy is based on Quality, Efficiency, Innovation and Passion for what we do, enabling us together, to be the first choice for our customers and strategic partners. Our customers' success is our success", states Reynir Gislason, Executive President
Well done to IFS team!