If you are an independent freight forwarder who regularly ships cargo to/from China, you are surely looking for the best Chinese freight forwarders who can help you tackle customs delays and any other issues that might hinder the timely movement of your cargo. Additionally, your partner in China should also be capable of handling all kinds of cargo and get you the capacity you need at an affordable rate. However, in a country that is at the helm of global trade, it is only natural that there are tens of thousands of freight forwarding companies. It goes without saying that not all of them are trustworthy. Moreover, Chinese freight forwarders have a bad reputation since some of them are known to perpetrate fraud and unlawful activities which affects many the legitimate logistics companies.
In today's post, we are going to discuss why you need a reliable freight forwarder in which and the things to look for before choosing a freight forwarder in China.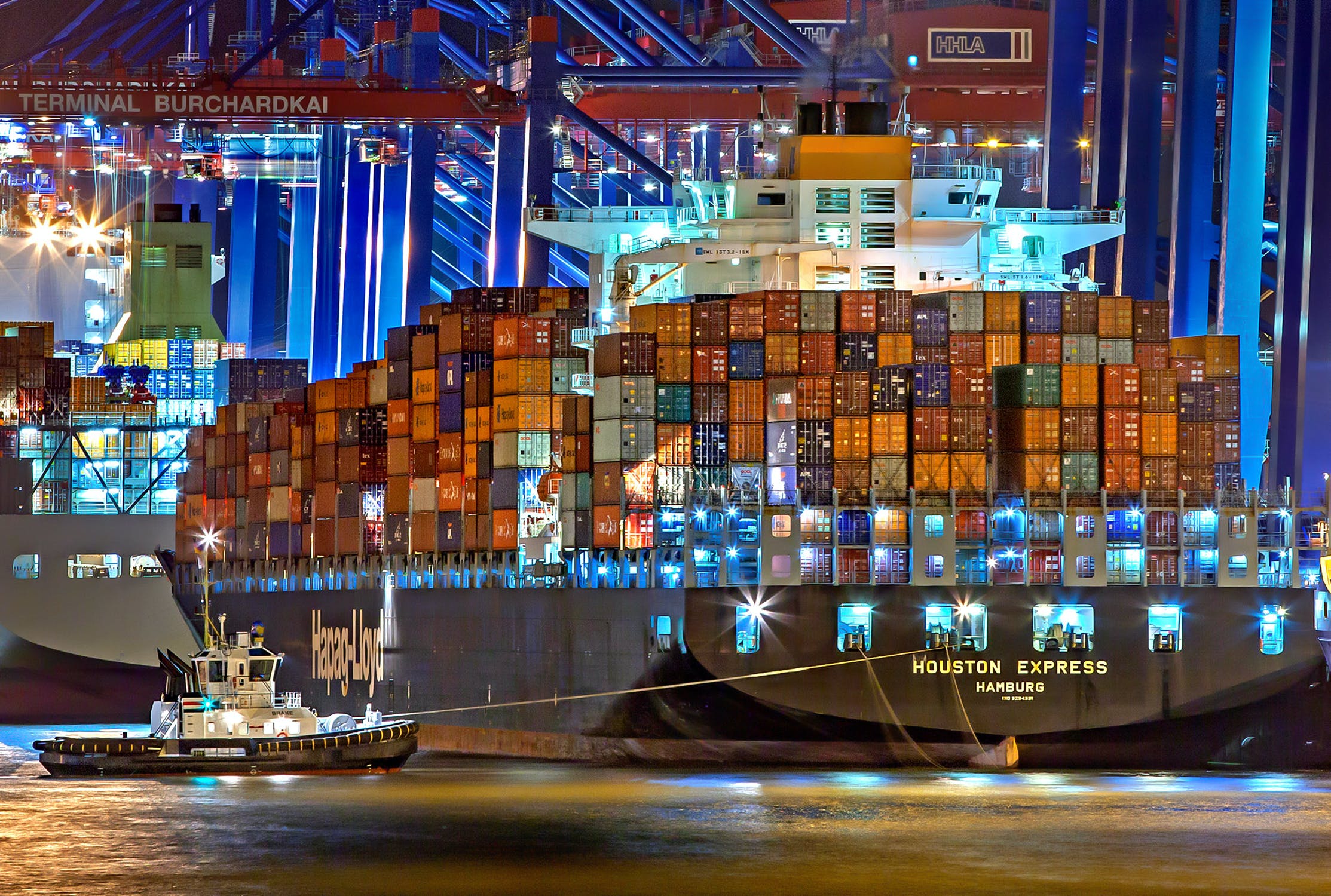 Things you need to look out for before choosing a reliable freight forwarder in China
Your partner should have a strong knowledge of Chinese customs
While looking for a logistics company in China, the first thing you should ensure is whether the forwarder has sufficient knowledge of customs clearance in China. The best freight forwarding companies offer customs brokerage services that will ensure correct cargo classification and duty charges. Additionally, your freight forwarder should be specialized in the particular kind of cargo you are moving. For example, if you are moving perishables then you need to find a logistics company specialized in this sector. Their experience and knowledge will allow them to choose the right HS code. Moreover, they will also inform you about all the paperwork to execute a seamless transportation process. In other words, the first thing you need to find out before selecting a logistics partner in China is their market experience.
Choose a company that is a member of one of the best freight forwarding networks
The fact that your partner is a member of a reliable logistics network, attests to their expertise and credibility. For example, Conqueror only accepts one trustworthy freight forwarder from every major city/port who has to undergo a stringent selection process. Additionally, all Conqueror agents are audited by DUN & BRADSTREET or other independent credit risk assessors. This is to ensure that the applicant firm is stable and solvent. When you select a Chinese forwarder who is a member of a leading freight forwarding network like Conqueror, you can rest assured that your partner is not lacking in expertise or reliability.
Select a forwarder who has good relationships with the carriers
When it comes to shipping cargo to/from China, a strong relationship with the carriers is an added bonus. The best freight forwarders in China generally have good relationships with carriers like Eva Air, Korean Air, Cathay Pacific, or Air China. Additionally, they should also be on good terms with ocean carriers like One, Cosco, Evergreen, and Wan Hai. Forwarders who have a good relationship with these carriers usually have pre-booked space arrangements. This will ensure available capacity for your cargo at all times. Furthermore, this also ensures a better air or ocean freight rate for your shipments.
Find a logistics company with extensive local knowledge
International freight shipping entails complications at any moment during the transit process. For instance, your shipment might require emergency trucking service, the use of special equipment, or warehousing services in some remote district in China. Freight forwarders with extensive local knowledge can easily solve situations like these. You need to find an experienced logistics service provider who has local contacts to easily mitigate any crisis and take care of emergency situations. It is not just enough for the company to have experience and contacts in important cities like Shanghai, Shenzhen, or Beijing. It is equally important for your logistics partner to cover the fastest growing cities like Hefei, Chengdu, Nantong, Xi'an, and more.
What you can get from a reliable freight forwarder in China
Efficient and comprehensive services
When it comes to international shipments lots of factors come into the scene like documentation, administrative issues, language barriers, time differences, currency, and export/import customs. A competent freight forwarder in China will have a detailed knowledge of the intricacies of international shipping to/from their territories.
As the largest exclusive freight forwarding network in the globe, Conqueror only accepts well-managed, financially solvent companies with a substantial business volume, and a good reputation with carriers and other agents. That is why partnering with one of the Conqueror agents in a Chinese city will allow you to avail of seamless door-to-door transportation services whether by air or ocean freight. They will also help you select the best routing, price combination, and carrier for your shipment. Additionally, they are well-versed with the rules, regulations, and paperwork procedures to ensure the quick and safe delivery of your cargo. Conqueror agents in the Chinese territories are perfectly positioned to resolve any issues that might arise during the transportation process- something you will never get from the multinationals.
To begin with, the cost is the first reason why you will want to choose one of the best freight forwarders in China. Local freight forwarding companies will offer several advantages like low labour costs, better exchange rate, and lastly a cheaper handling fee and shipping cost. Being based in China allows them to get the best rates for your particular logistical requirements. Therefore, they will enable you to provide a more competitive quotation for your clients.
Partnering with a reliable Chinese freight forwarder will also help you obtain personalized services. Local independent freight forwarders will offer you a more intimate, one-to-one relationship focusing on your special requirements. This is something you will never get to avail from the multinational logistics companies with branches all over the world.
Wrapping it up
In conclusion, it can be said that independent freight forwarders who are trying to find reliable logistics partners in China should consider becoming a member of one of the best freight forwarding networks like Conqueror. Conqueror has reliable members in more than 12 Chinese cities and counting. As a Conqueror member, you will not only get to find reliable logistics agents in China but in any other corners. Conqueror Freight Network has members in 262 cities across 137 countries who collaborate to increase their coverage and augment their net business volume.
Click here to keep reading the several other benefits of joining Conqueror Freight Network.