Governments around the world have designated freight forwarding as an essential sector. Moreover, the ongoing pandemic has further highlighted the key role of the transportation and logistics industry. With the market domination of a handful of multinationals, the future of independent freight forwarders is uncertain unless they can adjust their companies to the demands of the new times. Nevertheless, independent freight forwarders occupy a very important place in this industry. They offer better and more customized services than the big corporations. In a time when it has become apparent that international commerce cannot survive without the freight forwarders, it is time for independent freight forwarders to prioritize their business growth and successfully cope with the challenges posed by the multinationals.
In today's blog, we will discuss several tips that will help small and mid-sized logistics companies to drive their business growth regardless of the challenges of the giants in the industry.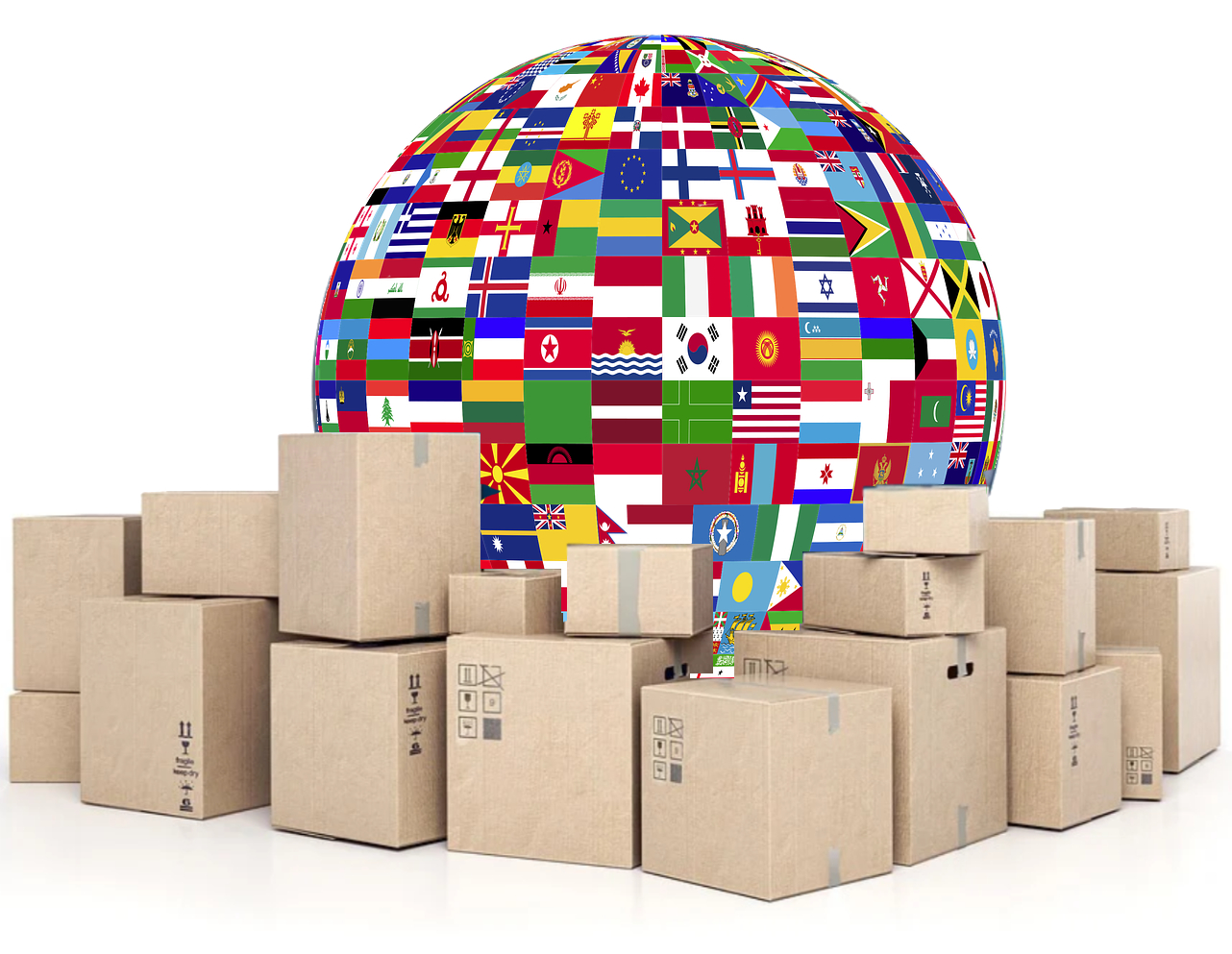 Tips for independent freight forwarders to succeed against the increasing competition against multinationals
Join a reliable freight forwarders network
Logistics networks serve as an international umbrella network of vetted freight forwarders where they collaborate under established standards. Joining one of the best freight forwarders networks is a good way to keep the competition at bay. For example, as a member of Conqueror Freight Network – the largest exclusive logistics network on the globe, freight forwarders get to expand their businesses and compete on more equal terms against the largest international companies. Most importantly, they get to work in a financially secure environment.
Conqueror members get to exchange businesses with agents across 262 cities and receive inward businesses from their international logistics partners. Additionally, they get free access to a range of freight tools for more efficient work processes. As the sole representative of their territory of operation, members are responsible for all shipments to/from their city within the network. Banding together with small and mid-sized forwarders and working as a team is a proven way to counter the threat of multinationals.
Start Competing With
Multinationals Now!
Finding new clients isn't the only way to expand your operations. More often than not, your existing clients are your best option for boosting your sales. It can be said without a doubt that enhancing client retention has a beneficial effect on your company's values. This is why it is important to have a good relationship with clients who have already availed your services. You need to follow up with them and capture their feedback and suggestions. Next, you have to use that info to create a marketing strategy to convert them into loyal customers. Satisfied clients will recommend your services to their peers in the industry. This in turn will get you new customers. Ideally, you have to implement a combination of strategies to retain old clients and acquire new ones.
A technology-centric approach is disrupting the mode of operations of traditional freight forwarders. Leading freight forwarders are deploying new digital solutions to offer quick, affordable, and bespoke services for their customers. They are now digitizing every aspect of their services from quote creation to warehousing to last-mile delivery. Moreover, the changing consumer behaviour is also prompting the forwarders to alter their traditional methods of conducting business.
Manual process, lack of innovation, and poor consumer experience are some of the traditional entry points of your competitors. Digitization doesn't simply entail the creation of an IT team and investments in new digital platforms. It is more about creating a well-defined digital strategy, making data more available, and planning the appropriate engagement with the customers.
Digitization in this industry can be broken down into a few key aspects-
– instant quote generation and sharing
– tracking of shipments
– use of AI and online tools like transport management software and fleet management tools to speed up the work processes
Conqueror allows members to take the first step towards digitization by offering a free quote generation tool. Conqueror's FreightViewer is a freight rate management software that helps with instant quote generation. It allows members to create a professional and accurate quotation within less than a minute and send it to the customers.
You can carve out new markets by making your services available to a new pool of customers. The first and easiest way to extend your market and get a global presence is by collaborating with your international logistics partners. Additionally, you can also consider diversifying your services. For example, many small and mid-sized logistics companies are now branching out to provide e-commerce, warehousing, and parcel shipping solutions. In other words, you should become proficient in providing all-inclusive end-to-end shipping services just like the multinationals. Keeping up with the needs of the time will help you get new clients and make your business model more stable.
Create a well-defined marketing strategy
The right set of marketing tools in a digitized era is crucial. A well-thought-out marketing strategy will help you target the right customers and engage with them throughout their consumer journey. Independent freight forwarders need to identify their strong points and start advertising them via their website, social media handles, and marketing campaigns. The key is to make your clients understand the benefits of choosing your transportation services over your competitors. If air cargo is your area of expertise, you need to create a campaign where you talk about how your air freight services are better and more cost-effective than other service providers. Moreover, if you have recently undertaken an important project or serviced a high-profile customer, you need to create a news or a video story about it for your customers.
Remember that social media handles like Facebook, LinkedIn, Twitter, etc are some of the best marketing tools you can use for free. Engaging with your clients, answering their questions, and paying heed to their suggestions will take you a long way towards business expansion. Additionally, you can also do email campaigns targeting your existing and potential clients. Email campaigns will allow you to reach a large group of people. They will also allow the possibility of customizing the content according to the needs of your clients.
Participate in events for independent freight forwarders
A strong presence in events and trade shows can help you establish your company as an industry leader. For example, Conqueror's Annual Meetings allows the network members to showcase their business, touch base with their partners. Agents get to talk face-to-face and deliberate on the upcoming prospects of collaboration. Conventions of freight forwarders as well as trade shows give you the chance to directly market to your existing and potential partners.
Keep in mind these kinds of events are all the more helpful since most of the people you meet form a part of your target audience. Additionally, they also give you the advantage of in-person one-to-one interactions. Networking with your industry peers opens the door to new projects and partnerships. Simply put, they will help to establish your credentials on an international level.

Fill in the form below, and we will contact you with more information about Conqueror Freight Network: