Sales in the transportation and logistics sector can be tough to scale for independent freight forwarders like you, especially in the present times when multinationals are expanding their outreach like never before and trying to capture a growing share of your business. Moreover, the economic downturn caused by the pandemic since 2020, has added to the pressure on the sales team of logistics companies which are now on the lookout for new ways to get new projects and increase their revenue.
In this context, you need to keep in mind that many of the challenges faced by small and mid-sized forwarding companies are actually within your control. Today, we will talk about several actionable steps you can take to boost your sales in the freight forwarding business.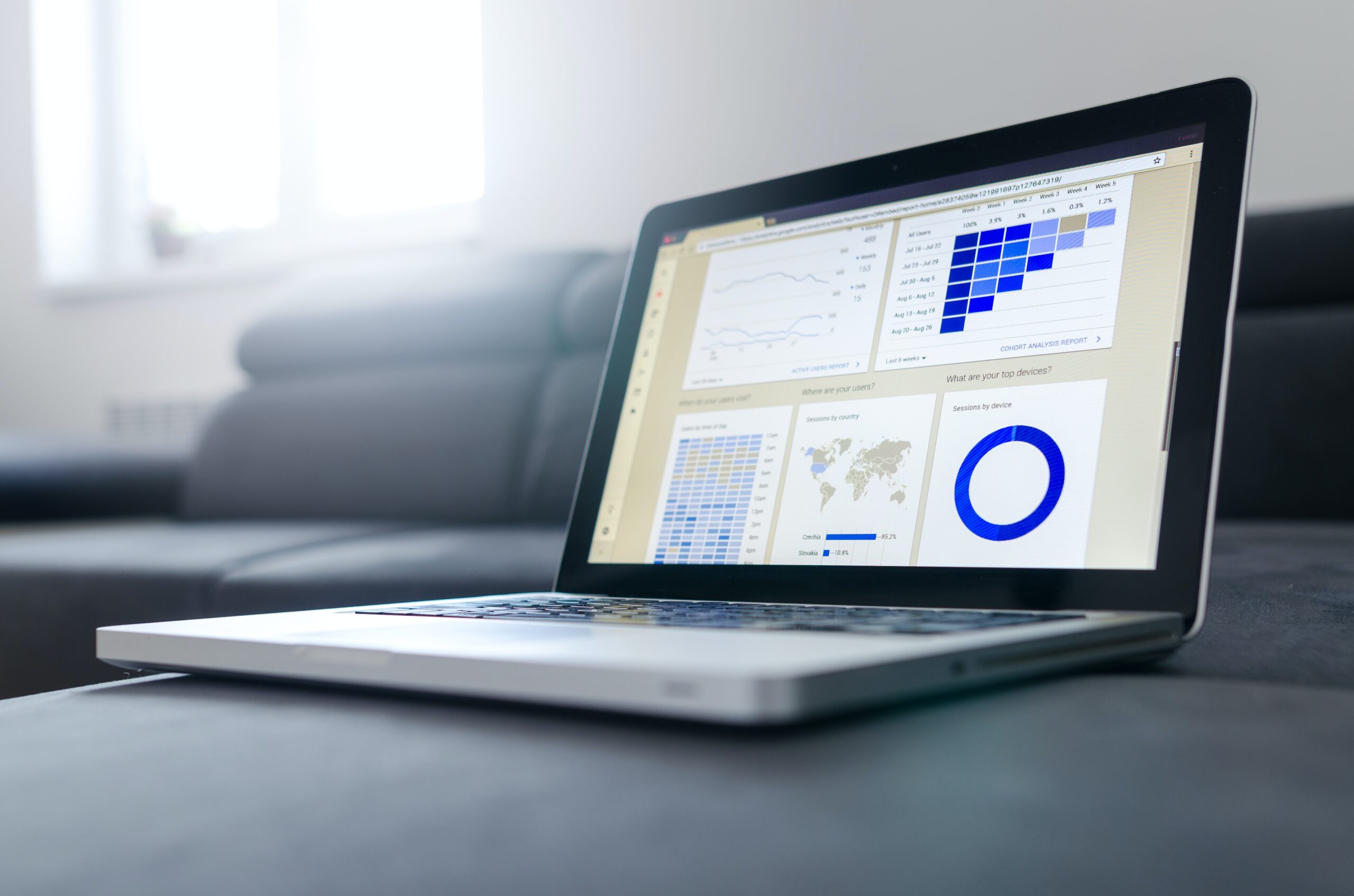 Strategies to increase sales for independent freight forwarders
As a freight forwarder, you need to do in-depth market research and figure out the latest market trends in the local as well as the international industry. You need to find out what steps your competition is taking to lure in new customers. Next, you need to figure out the aspects that make you different from your competition and start strengthening those areas.
Specialize in a niche area
In order to bypass the rising competition, you can consider serving a niche market segment. For example, independent freight forwarders can choose to specialize in specific cargo types such as pharmaceutical, cold chain, dangerous goods, etc., and become the best service provider in their territory in that particular area, and finally seek to amplify this differentiator.
Furthermore, you need to understand the strong points of your company. These strong points are the reasons why your audience will choose your services over your competition. This is precisely why you should make your audience realize how you are going to meet their requirements better than your competitors. There is no dearth of opportunities for freight forwarding companies who are ready to walk the extra mile in order to enhance their sales.
Join a reliable logistics network
If you are a reputed freight forwarder looking forward to making a mark in the sector, you should consider joining one of the best logistics networks in the market. With reliable forwarding agents in 262 cities across 137 countries, Conqueror Freight Network is the largest exclusive logistics network in the globe where members get to solely represent the territory they are operating from. It has better resources in terms of size and greater outreach than some of the largest multinationals. It will give you the chance to provide a truly global door-to-door service by partnering with members across 262 cities in 137 countries.
Constantly generate leads
Lead nurturing is an integral component of inbound marketing, where social media channels, content marketing, and other modes of online communications are used to add to your client base. In other words, it involves convincing your potential customers to buy your services. You can use leads to boost your sales which translates to greater ROI which is the bottom line of all businesses. The shift in your client's behaviour in the present digitized era has made lead nurturing all the more imperative for independent freight forwarders.
One very important step before implementing the lead nurturing strategy is to gain an in-depth knowledge of your customers' requirements. This is why you need to conduct market research and lead generation surveys. In these surveys you have to ask your potential customers about their expectations, the issues they face, and how a service can be improved. A better idea of your buyer's psyche is surely going to help you turn them into returning customers.
Create a formidable social media presence
Having an active presence on social media sites like Facebook, LinkedIn, or Twitter is crucial for maintaining your competitive edge and for augmenting the online visibility of your company. Additionally, you need to think of effective social media marketing campaigns that will help you find new customers. Lastly, you need to post interesting content and updates from your company on your social media handles.
Social media is an effective lead-nurturing channel that allows you to connect with your potential clients in a friendly and informal environment. Most importantly, it makes your content available on sites where people spend considerable time. Nevertheless, make sure to update your content regularly to make this strategy successful. It is equally important to check the trends, know your audience, and post appropriate content that will appeal to your potential clients. It is also a good idea to chat with your audience and use social media platforms for retargeting ads. Once your potential clients leave your website, chances are high that they will forget about your service. This is where social retargeting ads come to play. They will remind your audience about your business thereby increasing the chances of conversion.
Freight forwarders need to spend considerable time networking with their partners. This will help them to build strong relationships that would positively affect the bottom line of their companies. Freight forwarding agents who don't take the power of networking seriously run the risk of falling behind in the competition. There is no better way of winning new customers than by meeting the person face-to-face. Most entrepreneurs are still wary of the miscommunications and misinterpretations which are often caused by digital communications and prefer a personal meeting when it comes to closing a deal.
As a member of Conqueror Freight Network, you will get to participate in yearly freight forwarders conventions when all the network members get together under one roof to participate in back-to-back face-to-face meetings for 3 consecutive days. Participation in these Annual Meetings greatly helps the members to promote their business, network with their partners, and bag new projects.
Digital investments not only help to adapt to customers' needs but also enhance operations and increase profits. In order to boost your sales productivity, the first thing you need to do is stop spending time on redundant activities which can be performed with the help of new tools and software.
However, for many companies, this transformation has become challenging. Investing in technology requires amending yearly budgets along with staff training. As one of the top freight forwarding networks of our time, Conqueror's member-exclusive freight rate management software FreightViewer greatly simplifies your everyday office tasks and allows for better client servicing by letting you send an instant accurate quotation within a minute.