CQR Durban is delighted to announce that owner and joint MD, Richard Brook-Hart FICS was recently appointed as International Chairman of the prestigious Institute of Chartered Shipbrokers. This was a great honour, especially to become the first person from South Africa to hold this position in the 102 year history of the ICS.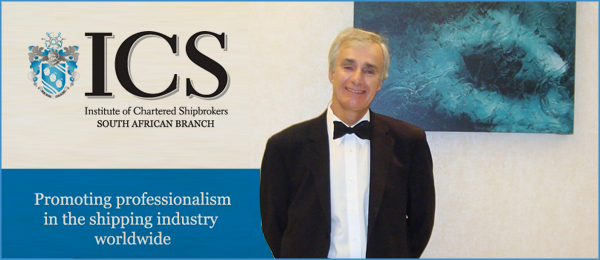 The Institute of Chartered Shipbrokers has over 3000 members globally and is the leading provider of commercial shipping education worldwide, with over 6000 students sitting examinations in the past year.
The motto of the ICS is 'our word, our bond', and aims to promote ethics and professionalism in the shipping industry.
 Alpha Shipping in South Africa is proud to be associated with the Conqueror Network, which espouses similar core values.