Tuushin International Freight Forwarders transports the whole solar modules covering an area of over 290,000 m2
Tuushin International Freight Forwarder, our member in Ulaanbaatar, Mongolia, is now the logistics service provider of a crucial green energy project in the country. The first ever large-scale solar power plant for Mongolia which covers an area of over 290,000m2 has been constructed in Darkhan City, located approximately 230 km from the country's capital, Ulaanbaatar.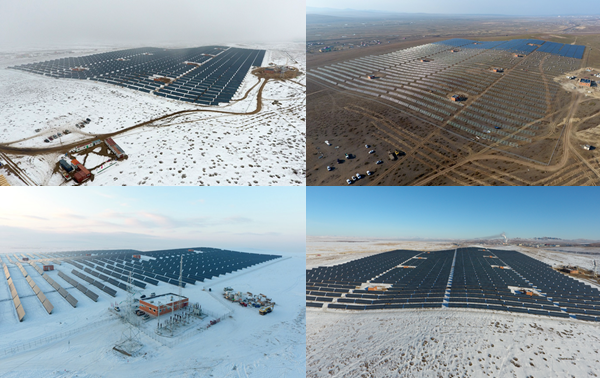 "Our team is handling the movements of yet another large-scale green energy project of the government. Tuushin International Freight Forwarders has transported whole solar modules by 40' containers, which then were installed in an extensive space which is equivalent to almost 40 football fields. Our team wants to keep contributing to the promotion of renewable energy in Mongolia," says Mr Bayarsaikhan Lunden, Director of the Sales Department of Tuushin International Freight Forwarders.
Warm congratulations to CQR Ulaanbaatar for successfully carrying out this important project!