Kwise Logistics Co. Ltd., continues to work hard in cross-border e-commerce services and has distinguished itself by getting the dominant position in the industry
Kwise Logistics (Shandong) Co., Ltd, a company which has been in the market for over a decade and a half has set up as an international e-commerce service center in Qingdao, China. With their new venture, they are helping the Chinese suppliers to reach the global market and assisting the international brands in establishing smooth sales and connections within the Chinese market.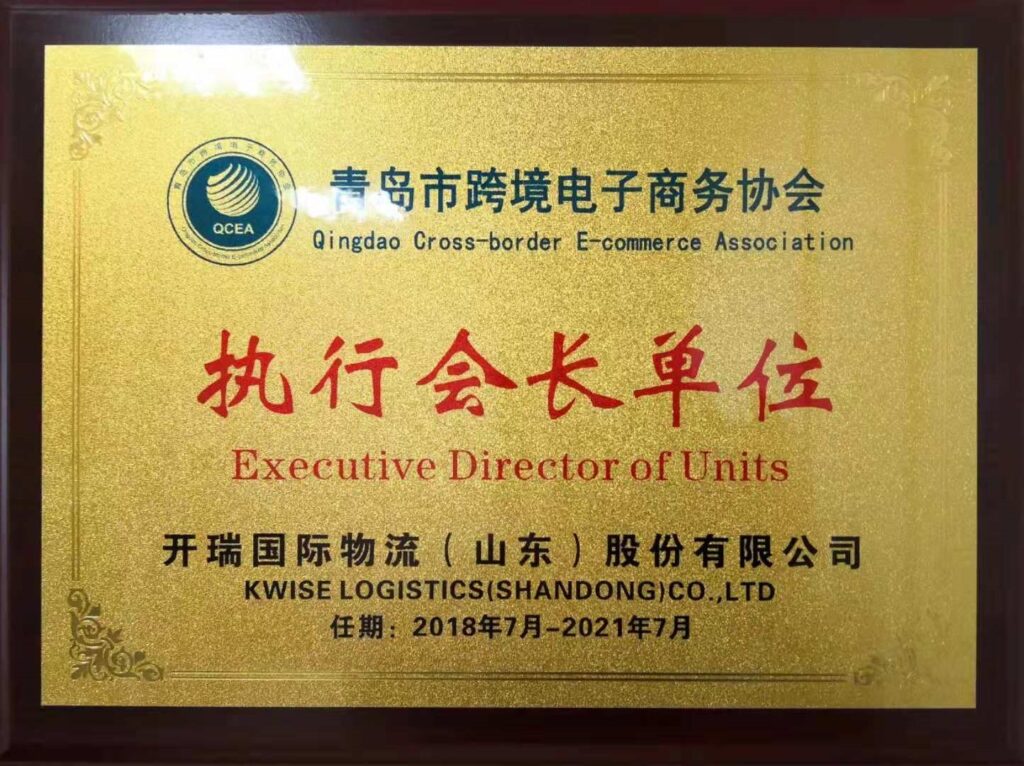 "Over the last twenty years, our experience in the global market, ports and various areas of the logistics sector has known no boundaries. The Qingdao Cross-Border E-Commerce Association has been helping our clients in China and abroad with the ultimate supply chain solutions. Apart from the e-Commerce business, Kwise Logistics Co., Ltd., is also focusing on logistics and forwarding business," says Richard Ouyang of Kwise Logistics.
Congratulations to Kwise Logistics Co. Ltd for their new venture!