This 3000 square meters warehouse is the recent addition to their warehouse facilities which cover a total area of 3.5 hectares in Bayangol district
Tuushin LLC, the Conqueror member in Ulaanbaatar, Mongolia, has added to their existing warehouse facilities by creating a 3000 square meters warehouse. The new warehouse is equipped with all the modern amenities such as fire extinguisher sprinkler system and electrical and thermal heating. "We are providing services like distribution, delivery, storage, loading, unloading, sticking labels and tags on goods, customs clearance and much more from our warehouse facilities." says Mr. Bayarsaikhan Lunden, the Director of the Sales Department of Tuushin LLC.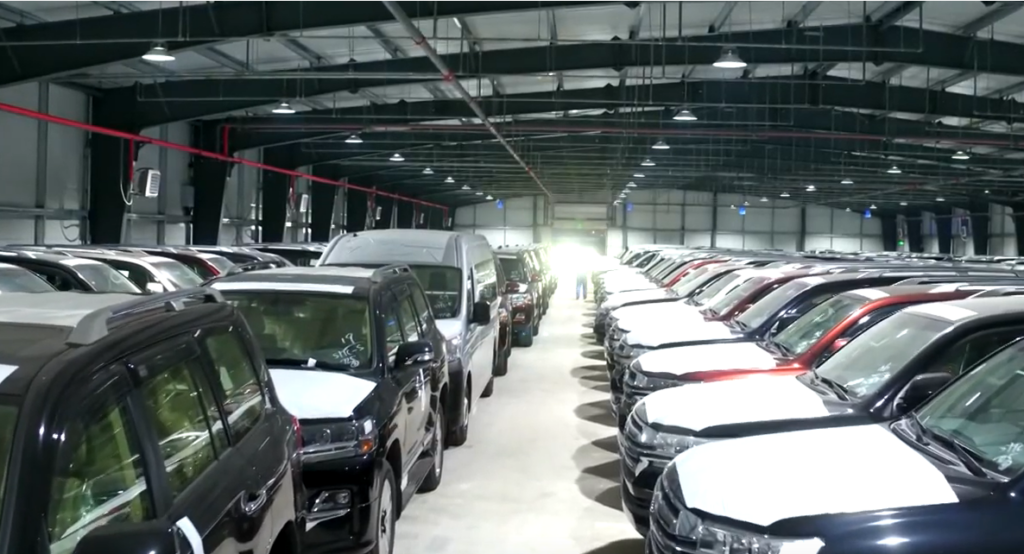 Tuushin LLC presently has a total of 8778 square meters of customs bonded warehouse space. Mr. Lunden adds, "Our terminal and logistics center has 10 well equipped warehouses. Our operations are held on 3.5 hectares of area in Bayangol district. Being the very first international freight forwarders from our country, we aim to contribute vastly to the innovation in logistical processes and the development of our nation."
Congratulations to Tuushin LLC and wishing them the best for their future projects!