The shipment is part of a Chinese governmental project to help Venezuela with medical assistance
MGC Transitarios LDA, the Conqueror member in Porto, Portugal, took care of a complex medical shipment from China to Venezuela. This challenging shipment was done in phases and the first phase consisted of chartering airplanes from Pudong to Caracas (CCS).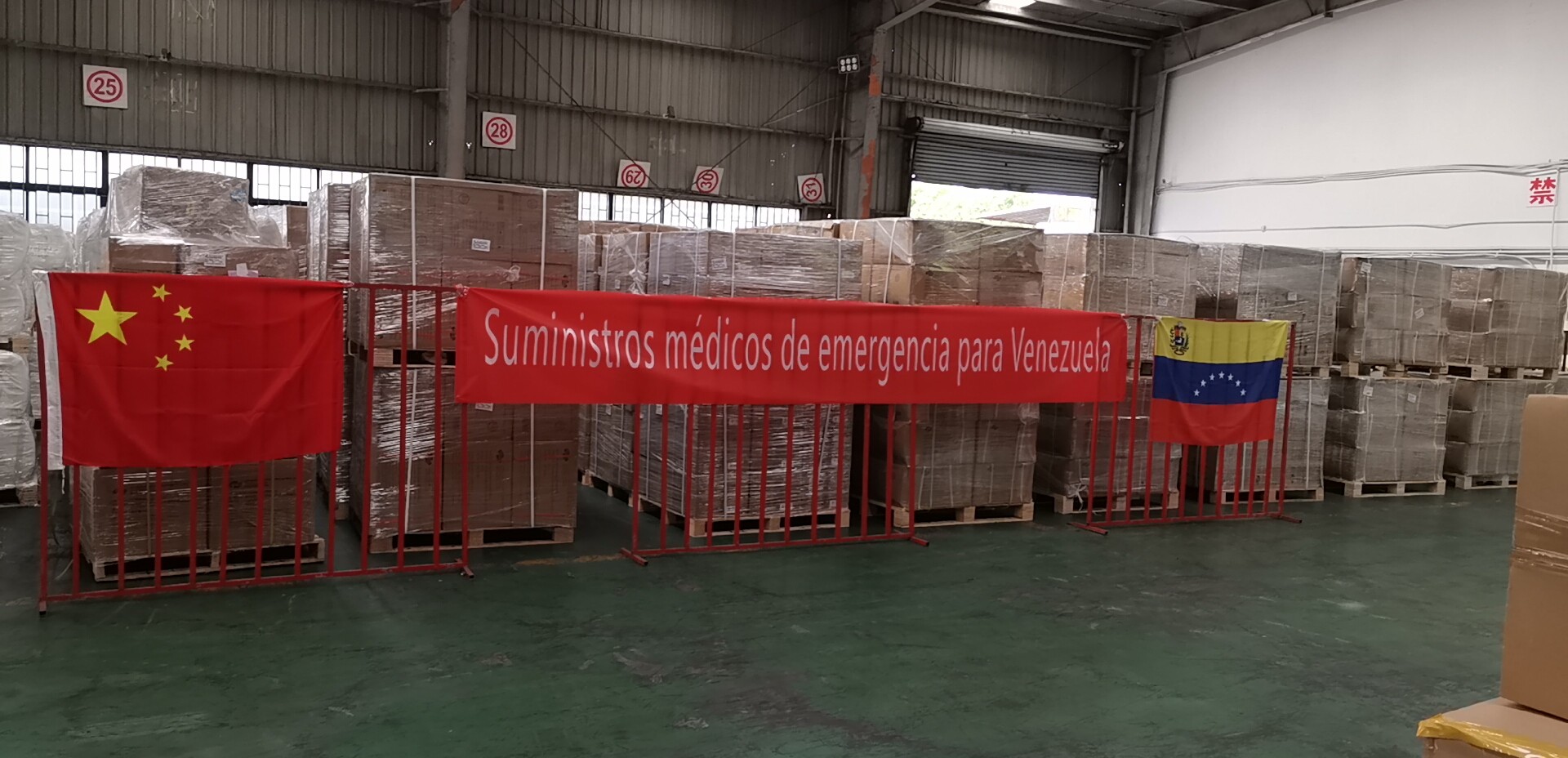 As the cargo's volume was too high and the charters couldn't fly it at once, other solutions in Europe were looked for. Finally, MGC managed to find a feasible solution – transit the shipment to Lisbon and then fly it to CCS with TAP Air Portugal. "Thanks to the meticulous planning of our airfreight department, the shipment was successfully moved in a few phases." says Gonçalo Ribeiro of MGC Transitários.
The most challenging aspect of this shipment was the limited cargo space in each flight. Mr. Ribeiro further adds, "I imagine the desired route was via the USA. However, due to the economic sanctions of the US government, there were no available solutions as there aren't too many airlines flying to Caracas, not even in Europe. We were ambitious enough to use Lisbon as an international hub and we were able to make use of all the space required to carry the shipment. Although other solutions were also considered, such as Air Europa via Madrid or Air France via Paris, our solution via Lisbon was the most feasible one since it allowed us to move a large number of pallets."

Congratulations to MGC Transitarios for carrying out this project successfully!