They have been declared as the number 1 freight forwarder in RH volume by Sealand, the number 2 forwarder by Safmarine and among the top 3 by CMA, MSC and Hapag-Lloyd
Falcon Freight Group, Conqueror member in Alexandria, Egypt, has been ranked by the top global shipping lines for being one of the leading Freight Forwarder in the Reefer sector. They have been announced as the #1 forwarder in RH volume by the prestigious Shipping Company and the well-known Maersk division Sealand, and have been listed among the top 3 by Safmarine, MSC, CMA, and Hapag Lloyd.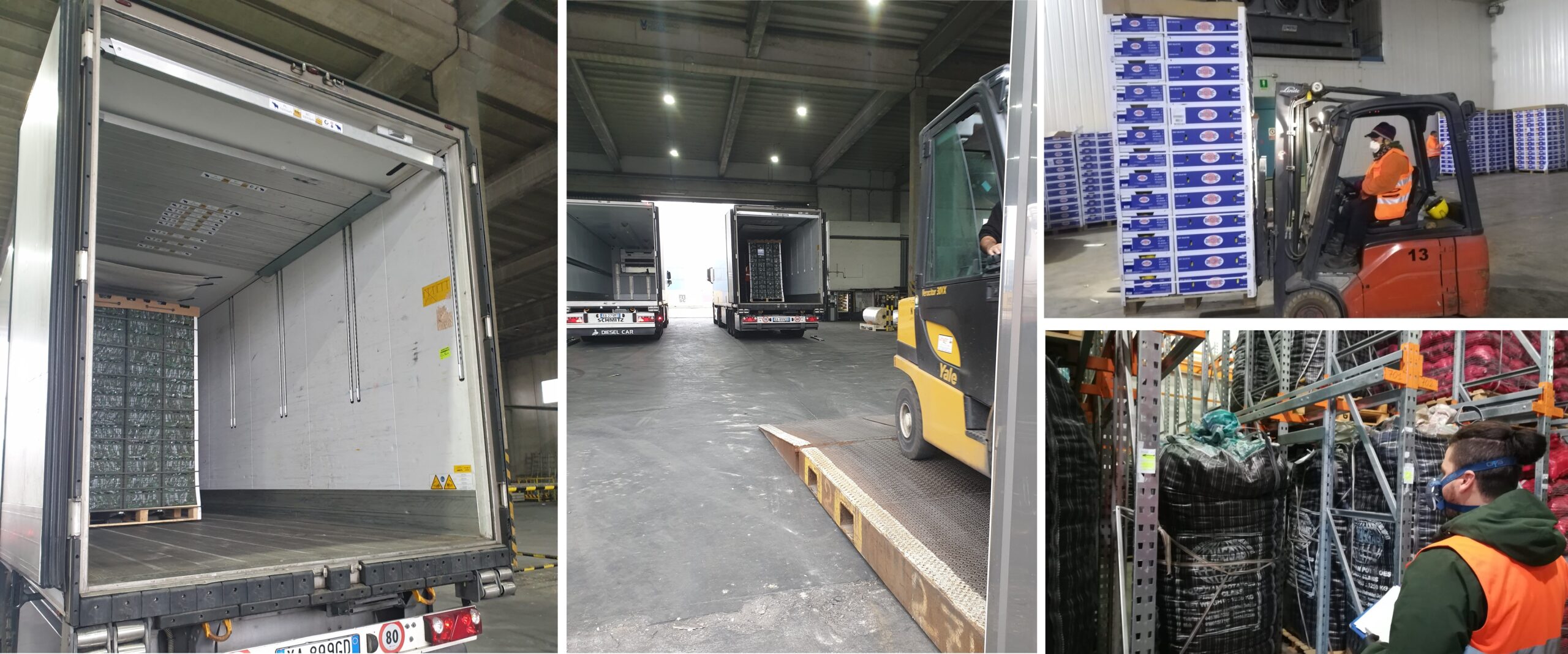 In the words of Sherine el Hakim, Founder and Managing Director of Falcon Freight Group: "We are grateful to have been recognized with these accolades. They will surely improve the trust of our potential and our top RH customers."
With over 22 years of market experience, Falcon Freight Group is known for being a pioneer freight forwarder specialized in fresh cargo logistics by providing Reefer Services and Multimodal transportation."We have always ranked high in the Relative Humidity business in Egypt and eager to maintain our optimal status quo. The key to our success is that we ensure that the risk is minimized while delivering perishables to overseas customers, guaranteeing optimum condition in a cost-effective way." says Sherine el Hakim.
Additionally, this has much merit since 2020 has been a very difficult year: "Thanks to the competency of our entire workforce, we have always maintained our position in the market despite the massive competition. Even in a year like 2020, we must say that we are happy that we have survived successfully and were able to achieve an increase in volume despite the market challenges along with the COVID 19 impact on the international trades," states Sherine El Hakim.
Congratulations to Falcon Freight Group and wishing them the very best for their future projects!