Throughout 2020 they have moved a considerable volume of rail freight from China to several countries in the EU
JCT (China) Co. Ltd, Conqueror member in Beijing, China, is taking the lead in the China Europe rail freight service. All through the year, they have transported several shipments including PPE cargo from China to many European countries. Until now they have moved almost 100×40' for EB service from Europe to China, and 120×40' for WB from China to Europe.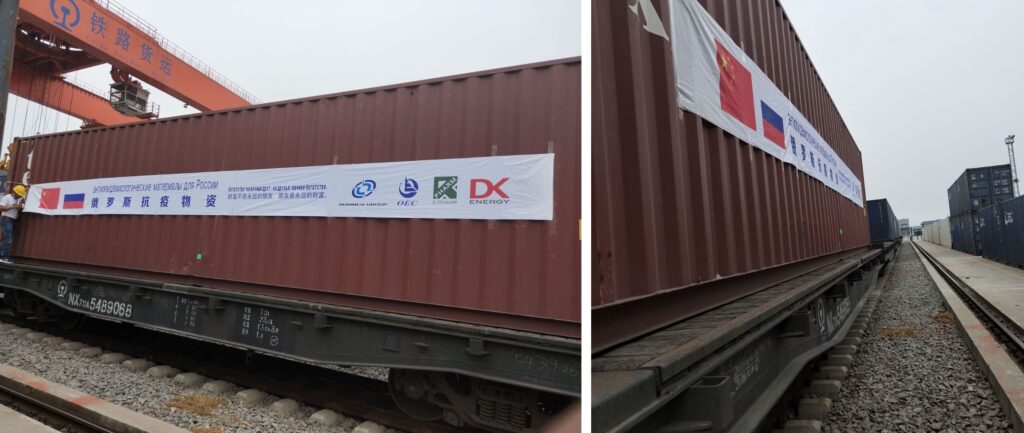 They have shipped around 21x 40 containers for two lots of masks and protective gowns from China to Moscow, Russia. "The China-Europe rail service has allowed us to offer speedy and cost effective transportation solutions and in last year, our team has become veritable experts in railway transport services. The rail freight between China and Europe is quickly increasing and we still have lots of containers and waiting for space in the trains,"says Mr. Jeff Zhang, the Managing Director of JCT.
Congratulations to JCT for their new office and wishing them the very best for their future projects!