They have also boosted their social media presence by creating new handles on Facebook, Instagram and LinkedIn
Global Union Alliance Company, Conqueror member in Jeddah, Saudi Arabia, has come up with a new customer-centric website for their company. Other than all the usual features, their user-friendly website also comes with a shipment tracking feature that allows their clients to get an idea about the exact location of their consignment at any given time.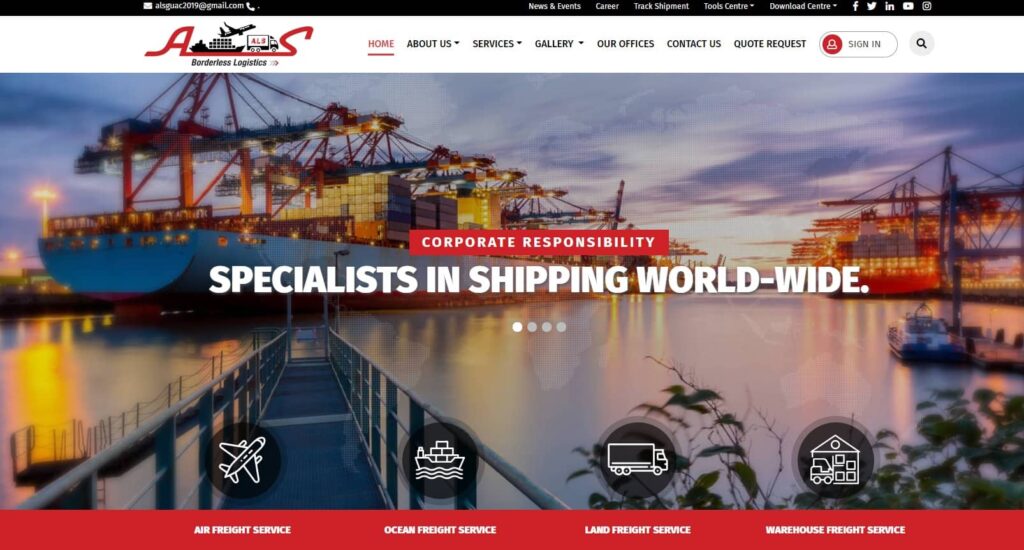 They are also in the way of getting a strong social media presence by creating their company profiles on Facebook, Instagram and LinkedIn. As said by Mr Hareb Shaikh, the Commercial Manager of Global Union, "Our newly created website is an upgrade over our previous one as it comes with loads of useful features such as shipment tracking and tools centre that will enhance our customer experience in several ways. We are presently in the process of creating an app for our clients."
Congratulations to Global Union Alliance Company and all the best for their future projects!