Over the years, they have established themselves as one of the leading air freight forwarders in their territory hauling thousands of tons everyday to airports worldwide
CIMC Anda Shun International Logistics Co LTD, Conqueror member in Chengdu, China, has won two awards from Turkish Cargo and Eva Airlines. They garnered the 'Best Sales Agent Award' from Turkish Cargo. Additionally, they also won the 'Outstanding Freight Forwarder Award' from Eva Airline.
As the core sales agent of several airlines, Conqueror Chengdu's air freight division offers their clients a safe fast and affordable transport solution for all kinds of cargoes. Moreover, their customer service and site operation teams are present across several important Chinese airports to provide efficient and timely services for their customers.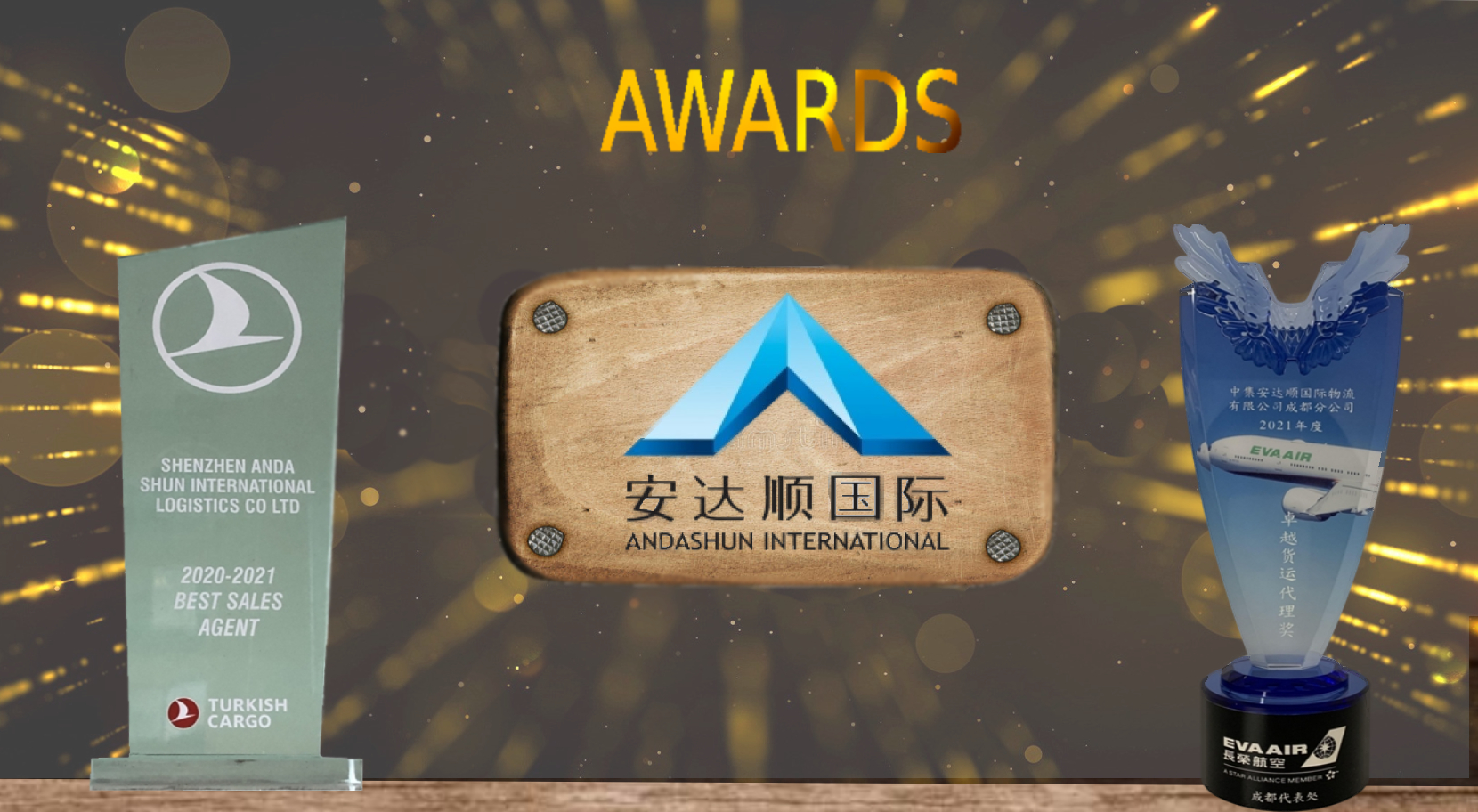 Furthermore, they cover full European and American routes in cooperation with hundreds of logistics partners, various airlines and 3PLs. As stated by Jane Lan, Overseas Market Manager of CIMC Anda Shun, "Winning these two awards has once again demonstrated our expertise in the air cargo sector. Our reliance on talent, technology, and honesty has made us a reputable international logistics provider specializing in all modes of transportation. Regardless of the shape and type of your cargo and its destination, we always have the easiest and most cost-effective solution!"
Congratulations to CIMC Anda Shun and wishing them the best for their upcoming projects!