To commemorate their foundation day they organized the 'CIMC Day'-  a common festival for all CIMC staffs from all over the world
CIMC Anda Shun, Conqueror member in Chengdu, China, has celebrated the 40 years of the CIMC Group in the freight forwarding market. They celebrated their foundation day as the "CIMC Day" on 22nd September when employees across all their offices raised a flag to express their solidarity and their determination to move forward through the thick and thin in the years ahead. The "CIMC Day", is a common festival for all CIMC employees.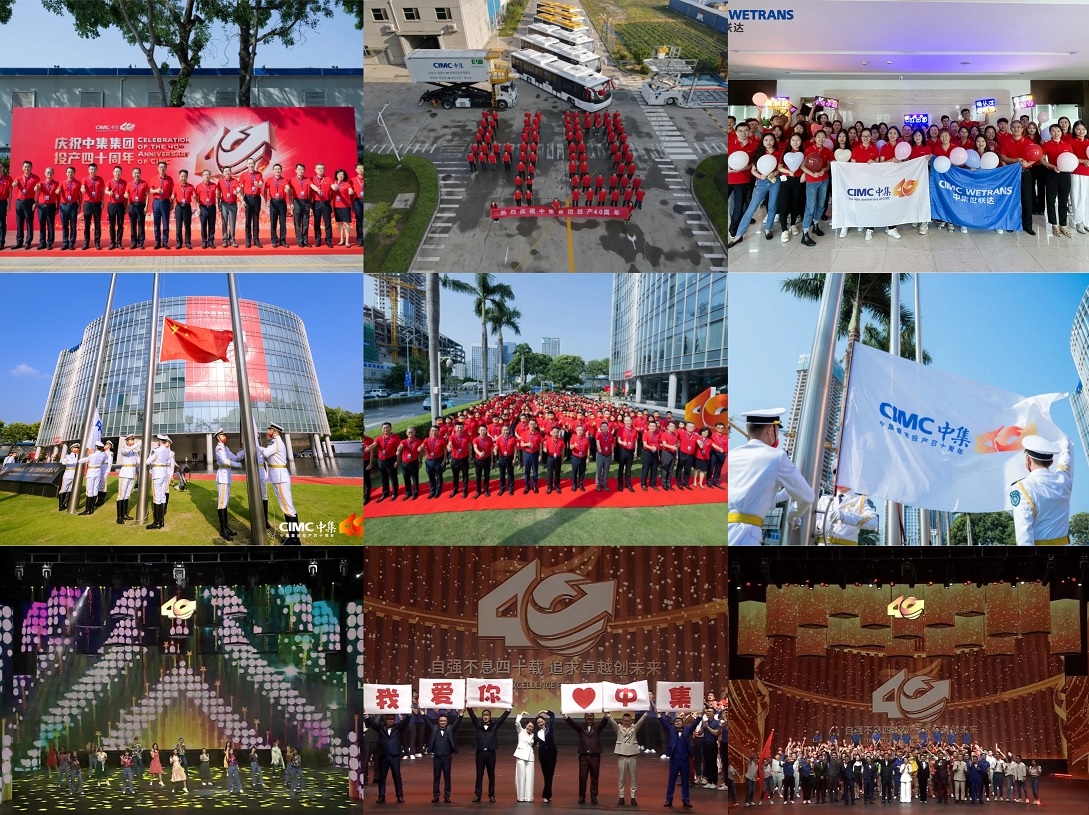 CIMC started its journey 40 years back and since then they have been constantly expanding its business scope, improving its own operation and management quality, and practicing corporate social responsibility. Now, CIMC has grown from a small factory with an initial investment of 3 million US dollars and 150 employees to a diversified multinational group well-known at home and abroad.
To quote Ms Jane Lan, the Overseas Manager of Conqueror Chengdu, "We will continue to live up to our original aspiration and work towards achieving long-term and steady development. Moreover, we are making an effort to develop ourselves into a respectable, high-quality, and world-class enterprise. This  grand and well-designed celebration brought all of us together and gave us the chance to review the past and look forward to the future."
Congratulations to CIMC Anda Shun for completing 40 years in the business and all the best for their upcoming projects!