The exponential growth of CQR Porto is largely due to the mutual cooperation within Conqueror Network and their top-notch customer service
MGC Transitarios LDA, a company with almost 27 years of experience in the market, has grown by more than 30% in the last year. This has been a considerable achievement for the company and they are rewarding their entire team by sharing 25% of the company's profit with their staff. Although this is something they do every year, it is even more special now since this is the best year they've had since their very foundation.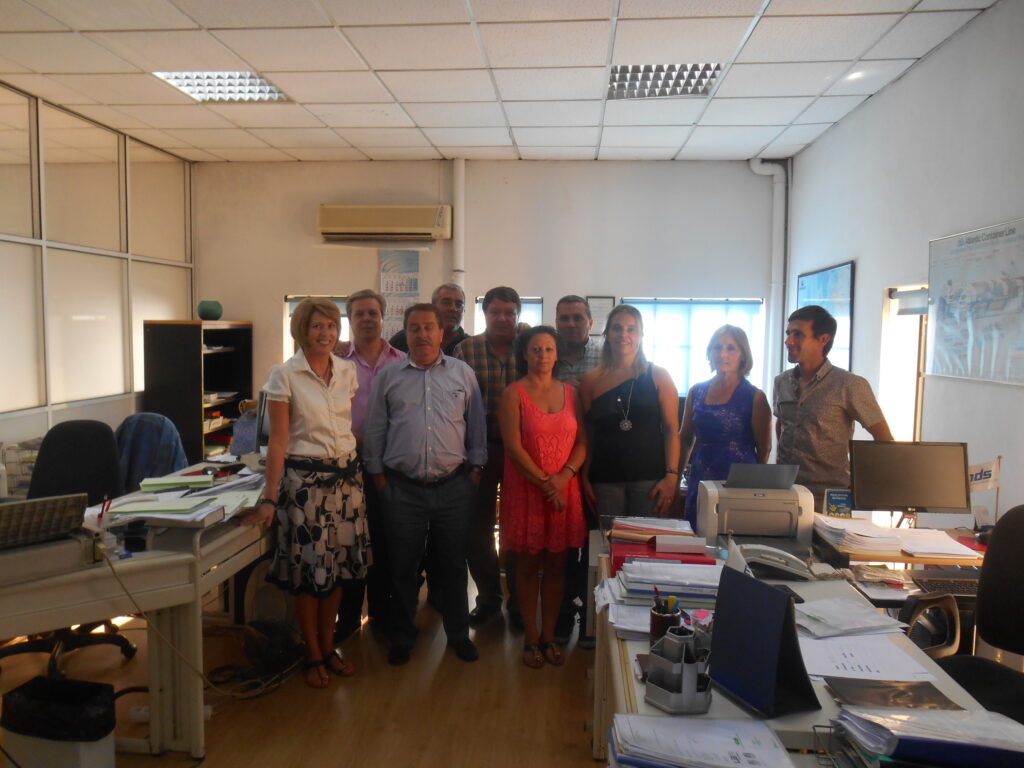 In the words of Gonçalo Ribeiro, Sales Manager of MGC Transitarios, "The growth has been the result of two main factors- first and foremost is our close relationship with all our clients. We provide personalized support for every customer which is one of the major reasons why we are still growing even after almost 3 decades in the market. The second factor is undoubtedly Conqueror Network which has given us reliable partners everywhere and allowed us to go door-to-door in every corner of the globe."
Mr. Gonçalo Ribeiro has further added that "We want to maintain the same numbers this year and grow again in 2019 for which I am counting on the help within the CQR Network. I will attend the Annual Meeting at Kuala Lumpur this year and I intend to develop strategies with other Conqueror members in order to promote our mutual growth."
The Conqueror team is delighted with the news and we wish them the very best for their future projects!