During these years, Sev Stante Overseas has considerably increased their annual turnover to reach 48 million euros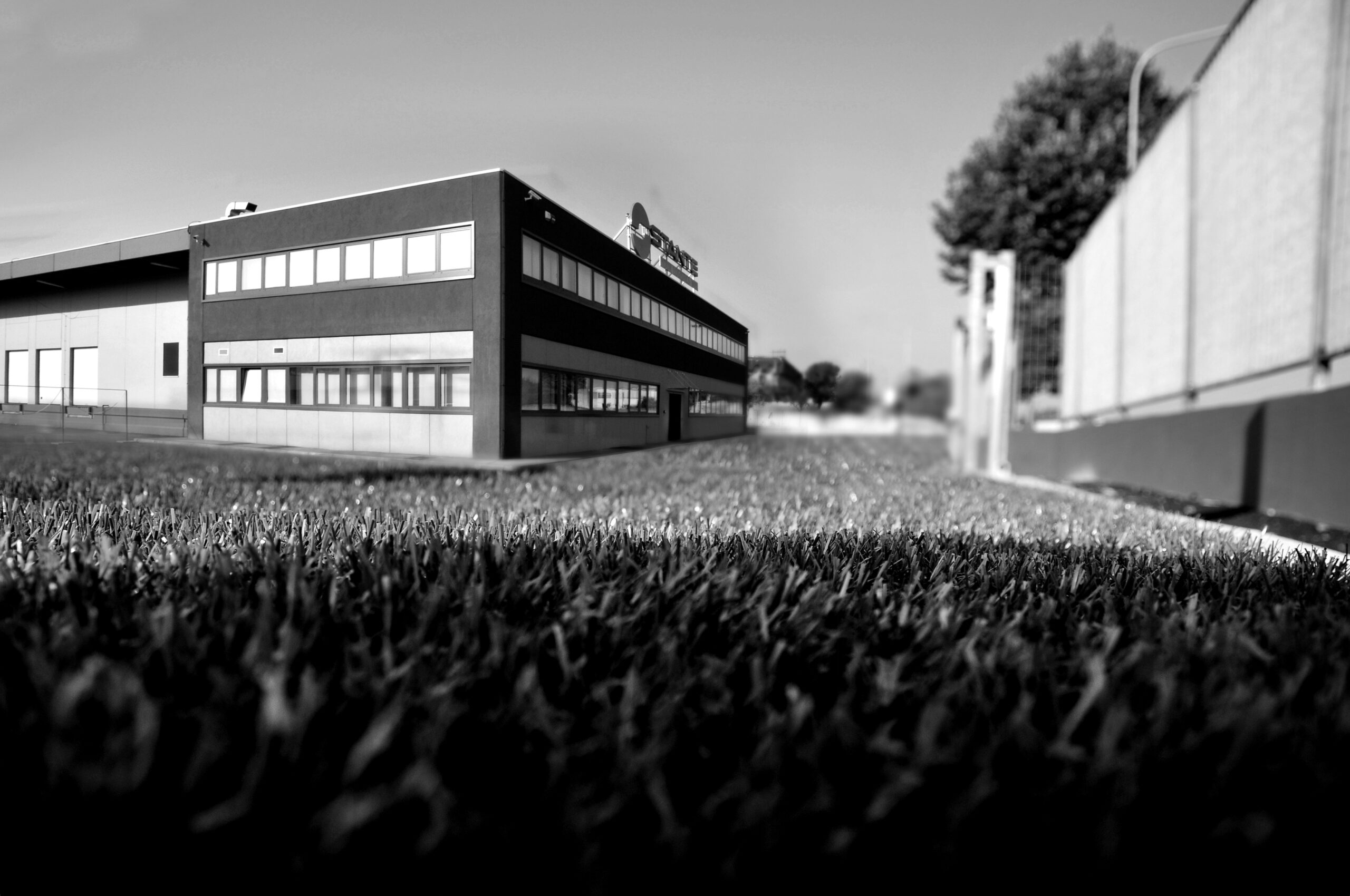 Sev Stante Overseas, Conqueror member in Venice and Genoa, Italy, has recently celebrated their 15th Anniversary. On the occasion of this special event they organized a party with all their team members and a mentalist as a special guest.
Moreover, since the inception of their operations they have grown their organization substantially and increased their annual turnover. Presently, their yearly turnover stands at 48 million Euros.
In the words of Riccardo Stocco, Managing Director of Sev Stante Overseas, "We started our journey in 2008 and, since then, we have succeeded in becoming one of the most active independent players in the international forwarding and logistics market.
Today we have offices in several cities, four domestic warehouses, one bonded warehouse and a team of 62 trained and proficient employees… We are ready for the future and whatever challenges it might bring!"
A very happy 15th Anniversary to Conqueror Venice/Genoa and all the best for their future projects!