Rinosta Shipping Agency is presently exporting a range of items such as fishmeal, organic fertilizer, plywood, and wooden furniture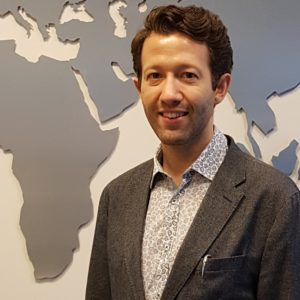 Rinosta Shipping Agency, Conqueror member in Riga, Latvia, has recently ventured into export cargo deliveries from several countries in Northern Europe to all over the world.
Rinosta Shipping Agency which has been in the market for more than 25 years, has established good relations with the local producers which is one of the primary reasons behind their export cargo delivery venture.
Throughout the 25 years we have been in the logistics business and we have handled quite a lot of export cargo deliveries originating from several North European countries. Presently we are exporting peat moss, fishmeal, plywood, and wooden furniture and we'd like to use this opportunity to offer these products to interested partners and their local markets," says Mr. Kirill Gordeev of Rinosta Shipping.
Mr. Gordeev further adds, "We'd be happy to provide our partners with the most competitive prices from the best local producers. As you could see during the conferences, we are happy to cooperate and we welcome all prospects of mutual business expansion!"
Congratulations to Rinosta Shipping Agency on their new export delivery venture!