No matter if you as the independent freight forwarder are moving your cargo by sea, air, or land freight, choosing your shipping container wisely will take you a long way. Although at first glance, this task might seem simple enough, you need to take several considerations into account before selecting the right container that fully meets your requirements. Moreover, shipping containers can vastly vary in terms of their size and physical characteristics. Simply put, the kind of container you need is largely dependent on the type of cargo. Independent freight forwarders need to be mindful of the kind of containers they select to ensure that the shipment arrives in intact condition as it was loaded. In this article, we are going to provide you with a handy guide to selecting the best containers for your shipping process.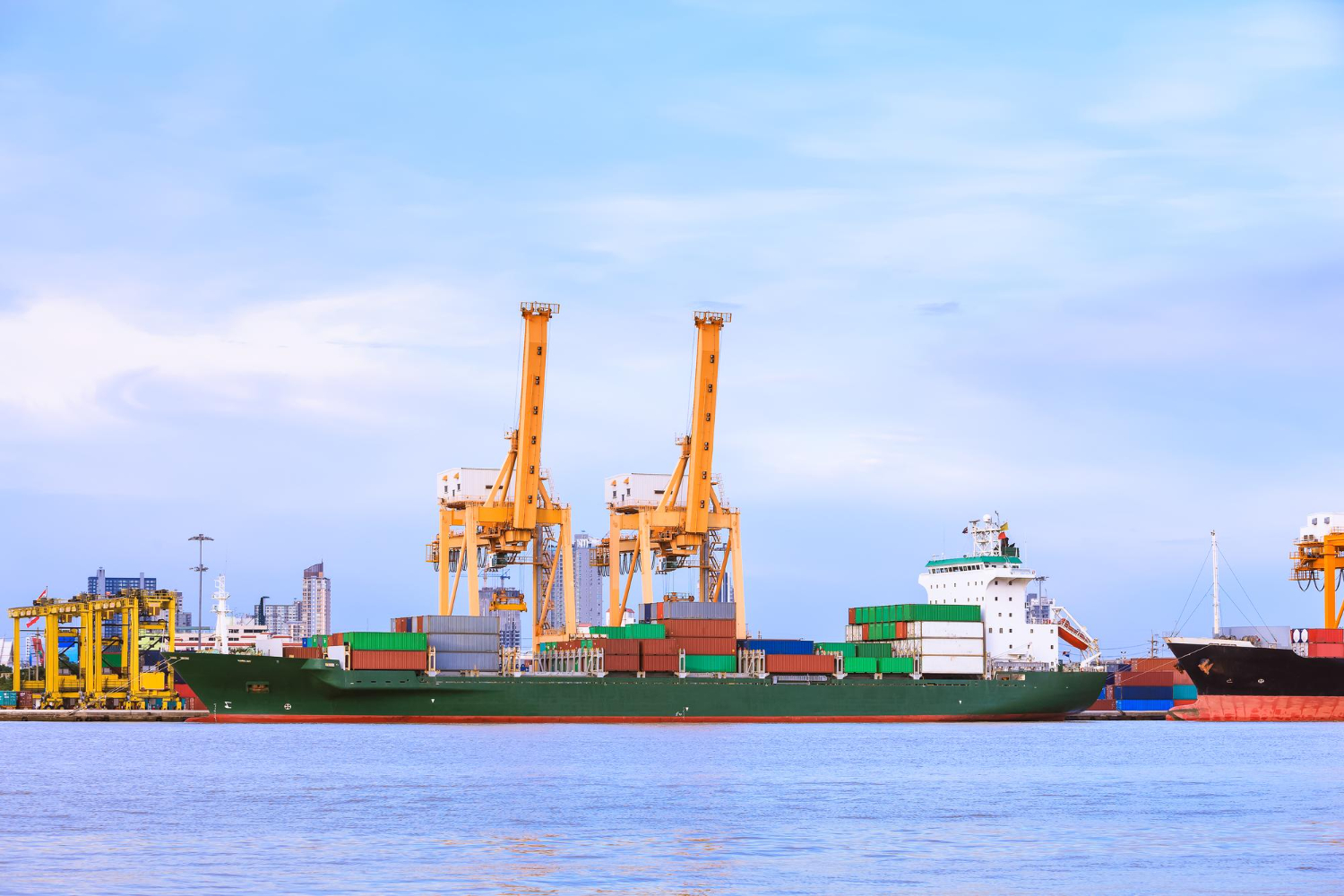 Factors independent freight forwarders should consider before choosing a shipping container
Check the condition of the container
You need to do a proper inspection of the container and look for any cuts or dents in the wall. This can be a tricky job that cannot always be done from the inside. Moreover, you should also beware of suspicious-looking patches which can be a sign of rust. Rusty containers eventually suffer from top or roof rail damage which can be disastrous for your cargo. Therefore, before hiring the container make sure that the walls don't have dents or rust and that the top rails are in perfect condition. In addition, you need to make sure that the doors of the container are in good shape. Ensure that the gasket seals on the doors are not damaged or broken or else there might be a risk of water damage.
Consider the size of the container
When it comes to selecting the right container size, independent freight forwarders need to stick to a size that is best suited for your cargo.
20-foot or 1 TEU containers are most commonly used for shipping ocean freight shipments. These containers are ideally suited for heavy cargo rather than voluminous ones. For example, they are perfect for moving heavy shipments like metals, machines, cement, steel rods/coils, sugar, etc.
40-foot or 1FFE containers are yet another common container type that is more suitable for carrying voluminous cargo rather than heavy cargo. For instance, you can use them for carrying cargo like steel pipes, paper, garments, furniture, etc.
40 HC or 40 High Cube containers are ideal for carrying shipments that are not so heavy. However, these containers are taller than the 40-foot ones which are why they can carry more cargo. They are used for shipping cargoes that are tall. Make sure not to overload these containers as they are not suitable for carrying heavy goods.
Choose a container that is right for your cargo
Containers for shipping Out Of Gauge cargo
When it comes to shipping OOG cargo, you need to choose between flat rack containers or open-top containers.
Flat rack containers
Flat rack containers have a large horizontal metal frame and usually have a height of around 10 feet and a length of up to 60 feet or more. They usually come in 3 different sizes- 20 feet, 40 feet, and 53 feet. You can use these containers for moving heavy or oversized cargo which generally doesn't fit within a standard shipping container. Ideally, you can use flatracks for moving cargo consisting of bulky construction equipment, certain kinds of machinery or engines, wind turbines, etc. Moreover, they are also ideal for scenarios where you don't have an appropriate mode of moving crates over an uneven surface. Additionally, you can also carry these containers for road transportation in open trucks or special trailers.
Open-top containers
These containers should ideally be used in situations where your cargo is too high for standard 20-foot or 40-foot containers but not high enough to go for a high cube container. The top of this container is not literally open but is usually covered with tarpaulin. They allow you to easily load or unload your shipment from above by a crane.
Containers for shipping perishable items
Refrigerated containers or reefer containers operate at a temperature that is much lower than regular containers. If you are shipping perishable shipments like pharmaceuticals, vegetables, meat, dairy, flowers, etc. then you need to find the right reefer container and ensure that it is fitted with a refrigerator and insulation that will keep your shipment within the required temperature range throughout the duration of its journey. They usually maintain a set temperature of -10 degrees Celsius. Moreover, the large sliding doors of these containers allow for easy loading and unloading. These days technological advancements have led to vast improvements in the designs of these containers making them safer and more efficient.
Containers for moving dangerous goods
Independent freight forwarders moving dangerous goods like hazardous liquids, gasses, or radioactive materials should choose tank containers or IMO containers. They are called IMO containers since the IMO (International Maritime Organization) is responsible for the prevention of environmental hazards during the movement of dangerous cargo. These containers consist of a cylindrical tank made of corrosion-resistant material and come enclosed within a steel frame. They usually come with two or even three separate tanks within them which are divided by partitions. Tank containers that do not carry liquid also come with electrical components that need checking from to time and require yearly certification by a 3rd party every year.
Containers for valuable shipments
When it comes to shipping valuable cargo via sea freight, a tunnel container is the one to go for. They are dry freight containers that come with two doors at each end. This makes the process of loading and unloading much easier and quicker. Moreover, the tunnel containers come fitted with an extra layer of metal and special locks. For this reason, they are perfectly suitable for moving valuable or high-risk shipments such as high value paintings or sculptures, precious metals, gems, cash etc.
Containers for moving non-hazardous liquid
Non-hazardous liquids like cooking oil, wine, beer, etc should ideally be transported in Flexitank containers. In this kind of container, a large bag comes fitted within a standard 20 feet container. This bag is filled with liquid and secured in the tank to avoid movement.